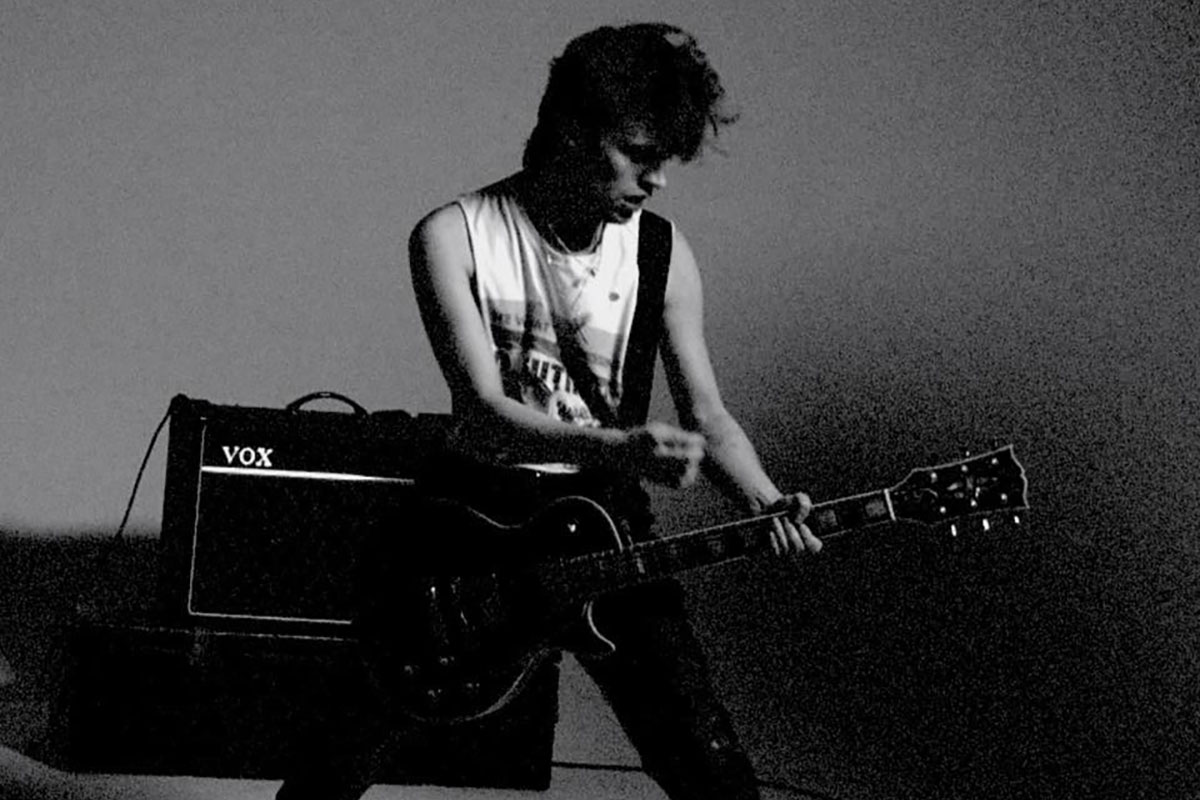 BÖHMEN
From the heart of Manchester's forever booming urban indie scene, Böhmen bring their dark gloompop to Loopfest.
Angular, brooding but with big bombastic choruses, they will be a wonderful new find for fans of Editors and Joy Division.
Playing to rabid crowds around the country, they have tightened their set and fine-tuned their sound to something truly unique.
Not to be missed.
LATEST MUSIC