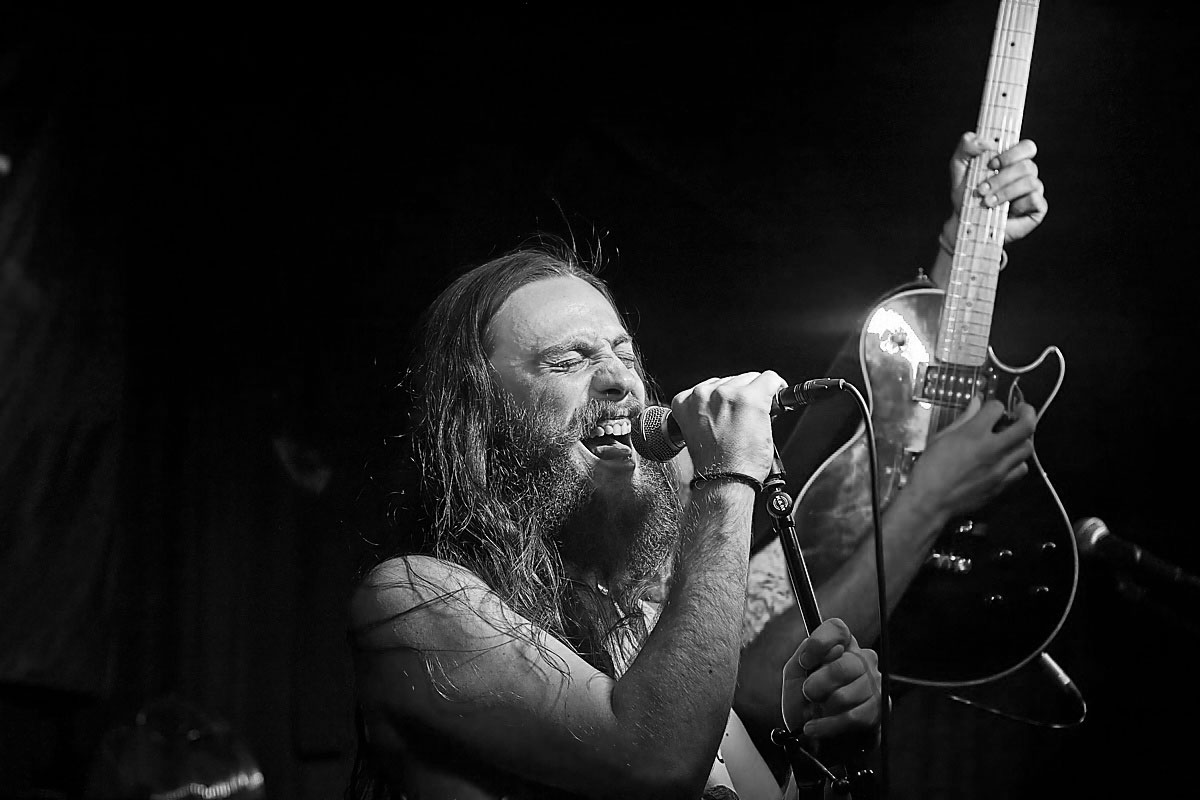 DEMURE
Brighton based and in thrall to 70's rock, they bring a dirty groovy boogie to proceedings as well.
Calling to mind a British 'Black Crowes' and wearing their influences proudly on their sleeves, they are the band at Loopfest who are most likely going to make you want to quit your job, wear double denim and sell hemp from a VW van.
Not many bands can say that. To put it bluntly, these guys wail.
LATEST MUSIC