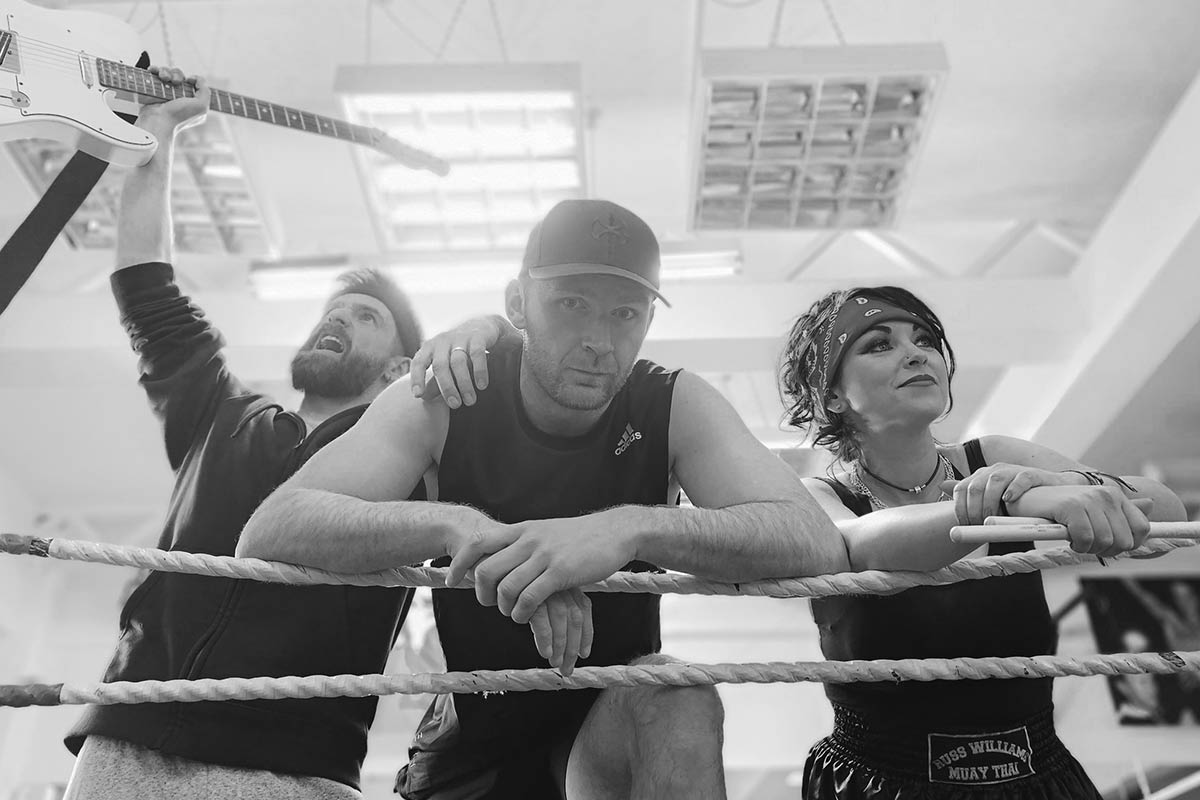 HONEY TALKS
Wales continues to introduce us to new pop/punk delights (swear they're leaking Blink 182 albums in the Severn) 'Honey Talks' are one of the leading lights in this burgeoning scene.
Tight three piece, propelled by an awesome drummer (Travis Barker being a clear influence), these guys bring phat juicy choruses and elastic beats to keep a crowd pumped.
They've just released a flipping classic song in 'Familiar Times' and all.
LATEST MUSIC