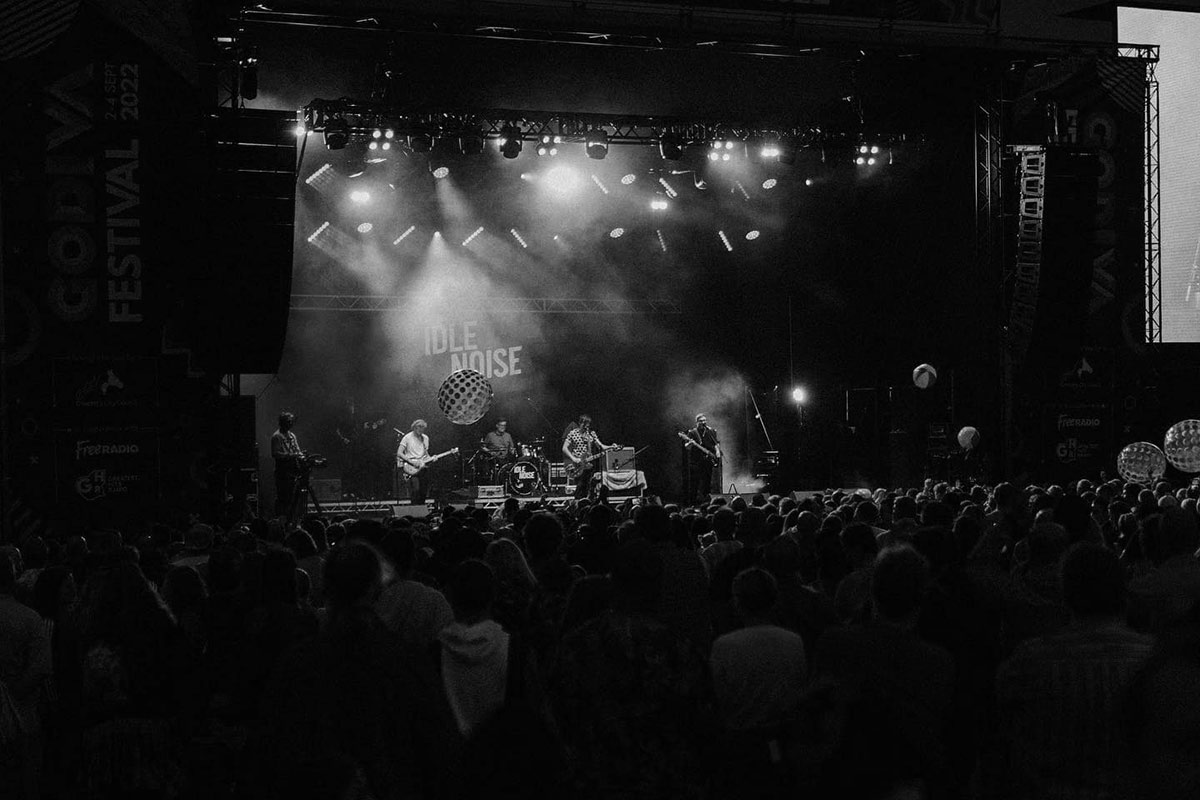 IDLE NOISE
Coventry based indie band 'Idle Noise' have been making a name for themselves, touring the country and supporting the likes of Johnny Borrell (ex-Razorlight).
Anthemic and soaring, they echo early 2000's bands such as Editors and The Enemy, but with a modern lyrical twist that Paul Weller would be proud of.
They're the sort of band that plays you into the night, hugging with your pals and reminiscing over the good old days.
Awww.
LATEST MUSIC