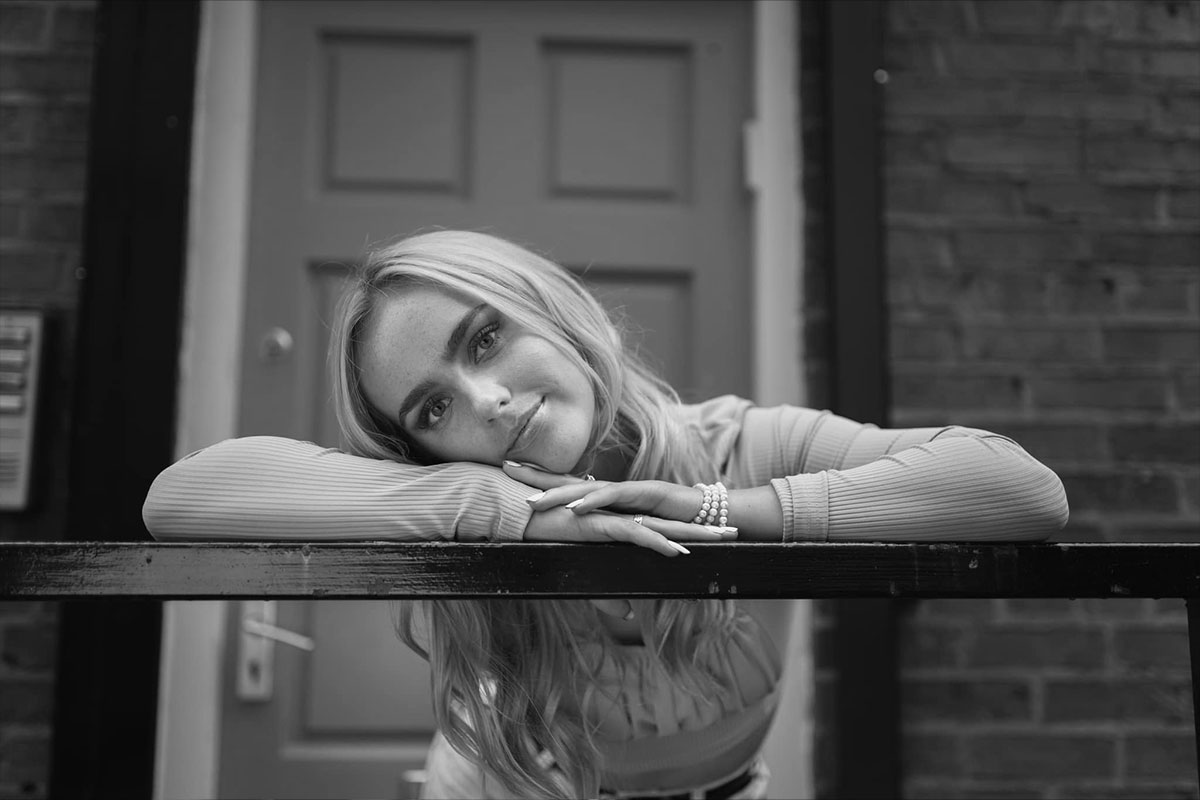 MATILDA PRATT
If she's not singing the national anthem at Twickenham, Matilda is performing her gorgeous acoustic twinged originals and unique covers to audiences around the UK and America.
Just 20, she is already a seasoned veteran, performing songs from around 14. She has a rich, soothing but BIG voice that captivates as well as serenades.
Another star for the future you won't want to miss.
LATEST MUSIC