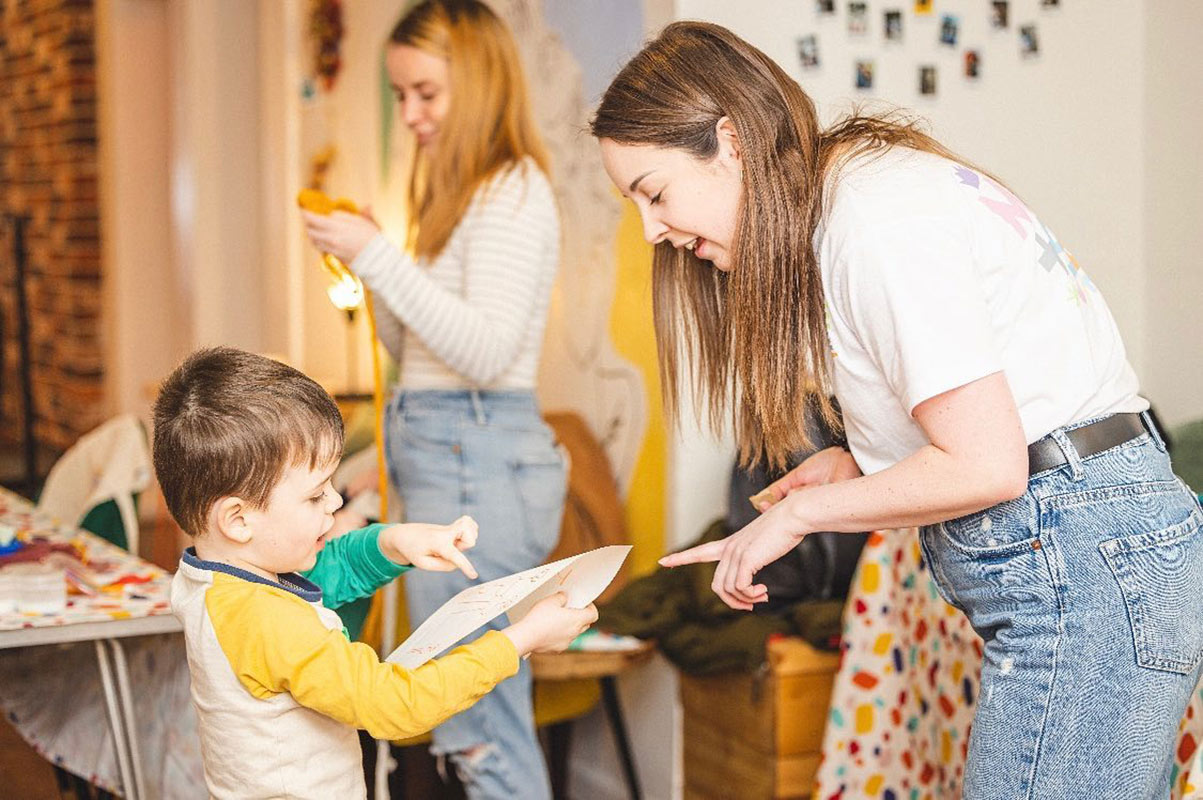 Metamorphosis Workshops
We are very excited to be working with Make + See this year to put on a series of 4 ✨FREE✨ art workshops that are ✨OPEN TO ALL✨ in the run up to this year's festival.
The workshops can be attended as a one off or as a series, they have been structured to support you to make your own ambitious costume for LOOPFEST on the 8th July, inspired by the theme of metamorphosis 🐛🦋🦟
Workshop 1 – Collage (Sat 10th June from 10am to 1pm)
Workshop 2 – Sculptural cardboard mask making (Sat 17th June from 10am to 1pm)
Workshop 3 – Wing making (Sat 21st June from 10am to 1pm)
Workshop 4 – Exploring texture through surface pattern (Sat 1st July from 10am to 1pm)
📍 Shrewsbury Library
We will be using predominantly recycled materials, feel free to also bring along your own 🌎 Tickets are now bookable through the link, so book to avoid disappointment! Please book one ticket per participant 🎟
We will also be running a further ✨FREE✨ workshop on the day of the festival making festival lanterns 💡 Tickets will be available very soon.