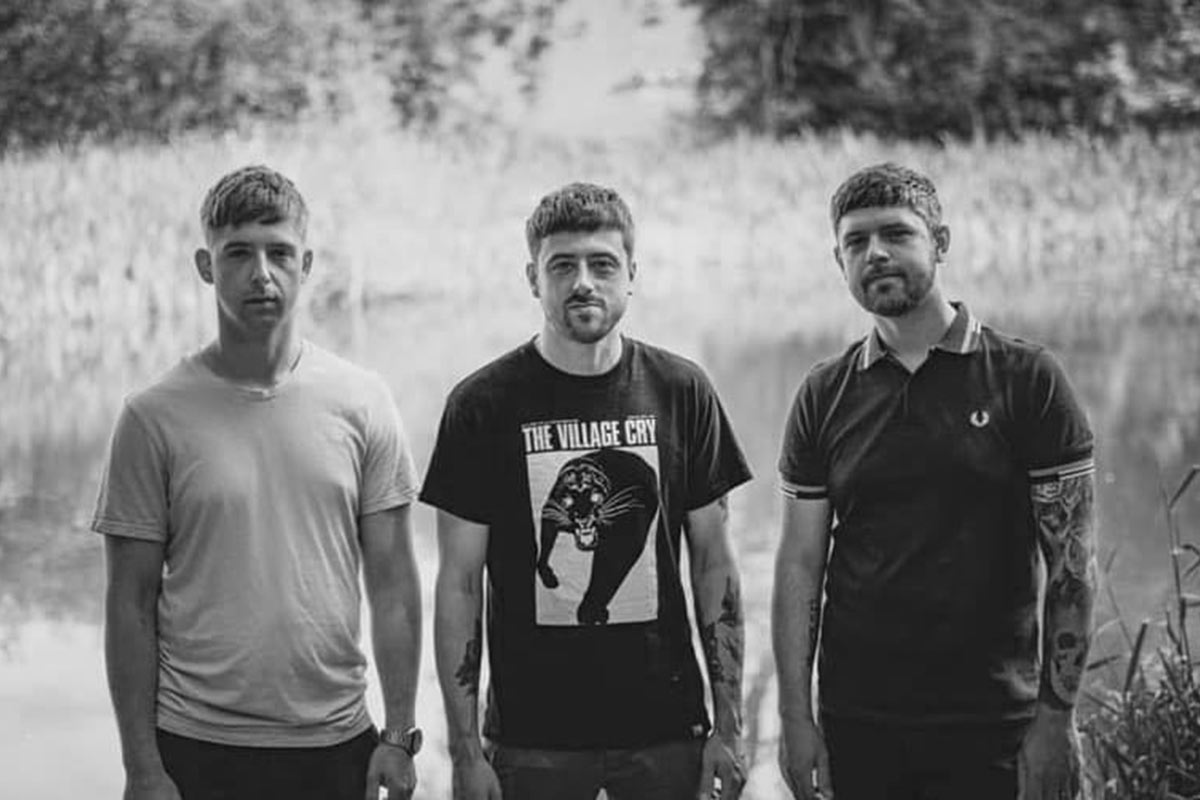 PENNY FAMOUS
Y'all should know these little punky upstarts now. 
Fuzzyindiepop belters delivered by one of the tightest bands on the scene today.
Think The Cribs having a barney with Two Door Cinema club whilst the Arctic Monkeys keep score. 
They're bright, bullish and bouncy with a sharp tongue, and they'll be performing new material as well as old classics (listen out for 'Fortune' – tis a belter).
LATEST MUSIC