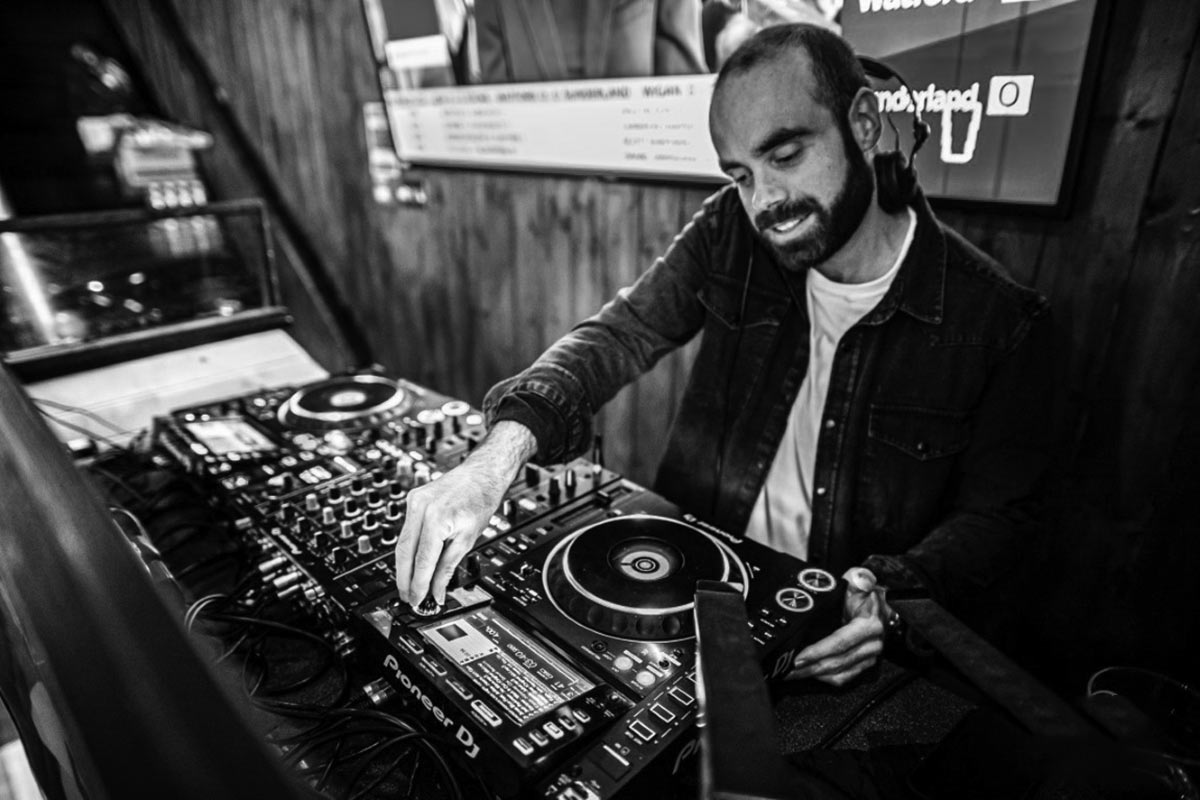 REMEMBERING STEVE EMBREY
DJ Steve Embrey was a LOOPFEST DJ and the only sponsor of LOOPFEST22, who was booked to play at the House of Grain.
Last year, despite his illness, Steve came alive at LOOPFEST and he loved every moment DJing in The Vaults, it made him feel "normal again" he said.
Sadly Steve will not be performing this year, on May 17th, at the age of 36, Steve lost his 16 month battle with stage four bowel cancer.
DJ Ether E has stepped up to play out some of Steve's favourite songs and pay tribute to a lost friend.