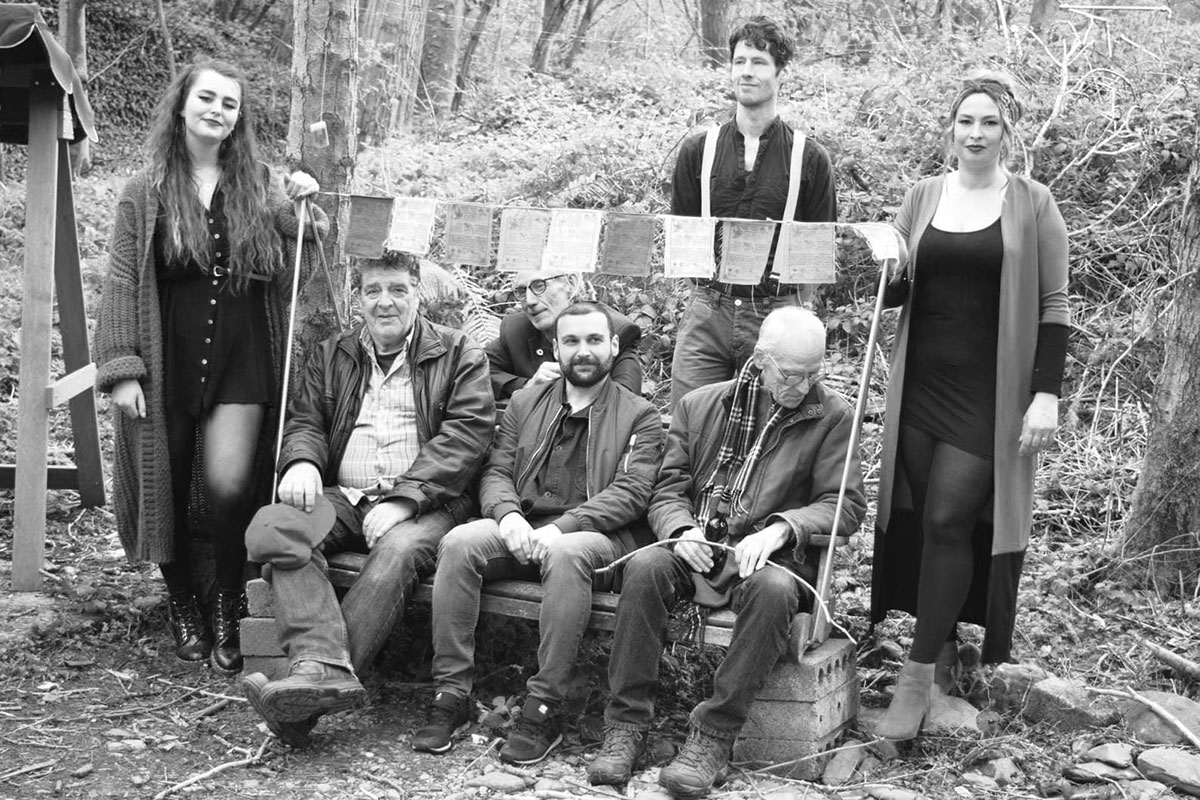 THE JAM CLAN
Bold claim, but we reckon The Jam Clan are THE best grassroots/ jazz band to come from Llanfylin.
A phenomenal seven-headed musical beast, the Clan are going to provide you with delicious harmonies, soulful covers and a heart full of sunshine and scrumpy.
They know how to hold a festival crowd in the palm of their jazz hands.
Potentially your new favourite band.