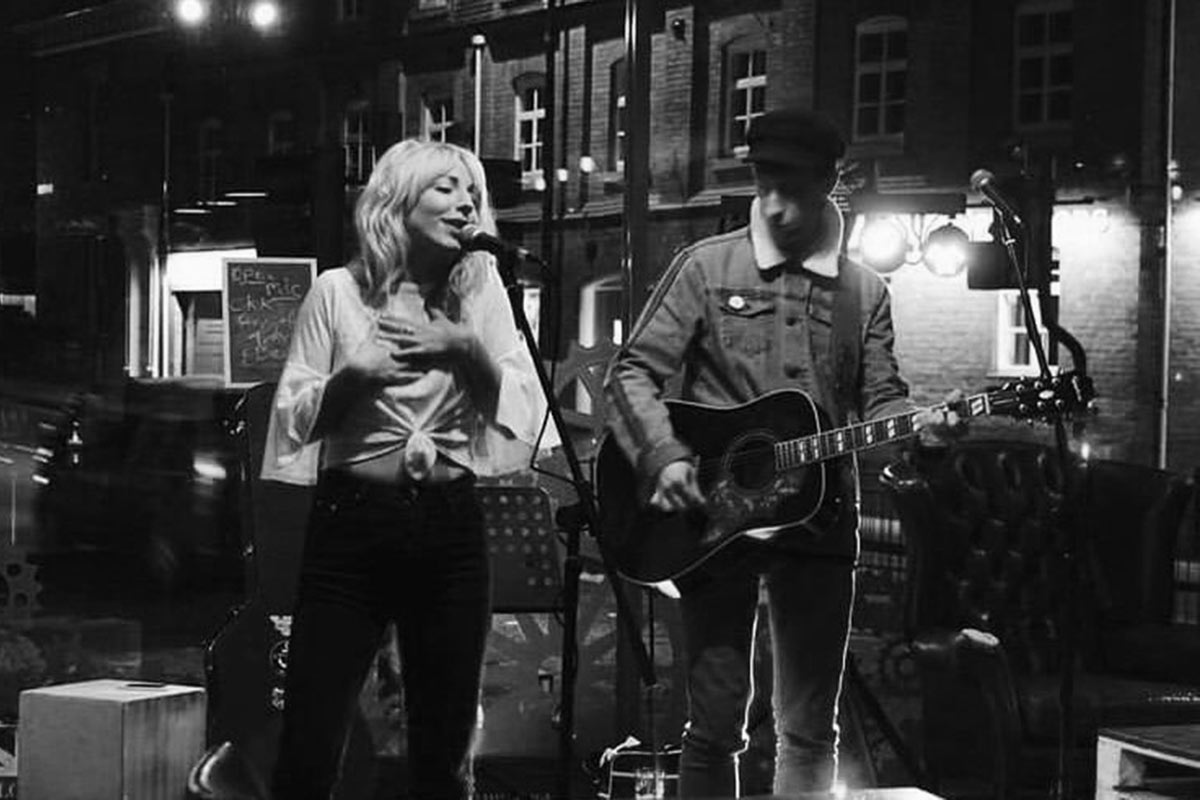 SING-ALONG WITH TONY & GEMIMA
Upbeat singalong tunes from Shrewsbury's dynamic duo.
Tony and Gemima are the original gangsters of the Shrewsbury scene, often performing by themselves or with other artists, when they're together they never fail to leave an audience awestruck with their phenomenal harmonies and incredible musicianship.
Capable of going from bluesy improvs to sing along pop belters, prepare to be impressed.