Albert's Shed
Shrewsbury's premier live music venue Albert's Shed is nestled in the heart of the town, opposite historic Rowley's House. It's here that a quirky old gent by the name of Albert sat in his Shed and feeling a little lost, pondered what to do with his night times. Since 2017 Albert has been at the forefront of bringing the best up-and-coming musical talent to Shropshire and with one of the best sound systems in the town, we're sure this will be one of the most popular venues during LOOPFEST 2022.
What to expect?
A huge range of musical talent from across Shropshire and beyond. Anything goes!
RESTRICTIONS
All ages with adult
DOG FRIENDLY
Not for LOOPFEST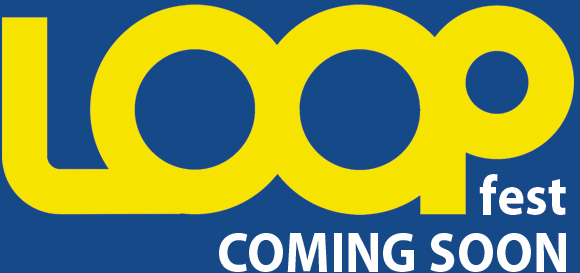 STAY IN THE LOOP
Keep up to date with all the latest LOOPFEST news and upcoming events by joining our newsletter.
LOOPFEST 2022's Designated Charities
The Shrewsbury and Telford Hospital Neonatal Care Unit
Most of the hospital wards, departments and community healthcare services have dedicated funds within the charity. The charity enables the Trust to purchase medical equipment in these areas, as well as enhancing and improving patient experience and comfort. In addition, the funds raised provide additional training for staff and fund medical research programmes.
Severn Hospice
Severn Hospice gives specialist care and support free of charge to families across Shropshire and North Powys who are living with an incurable illness.