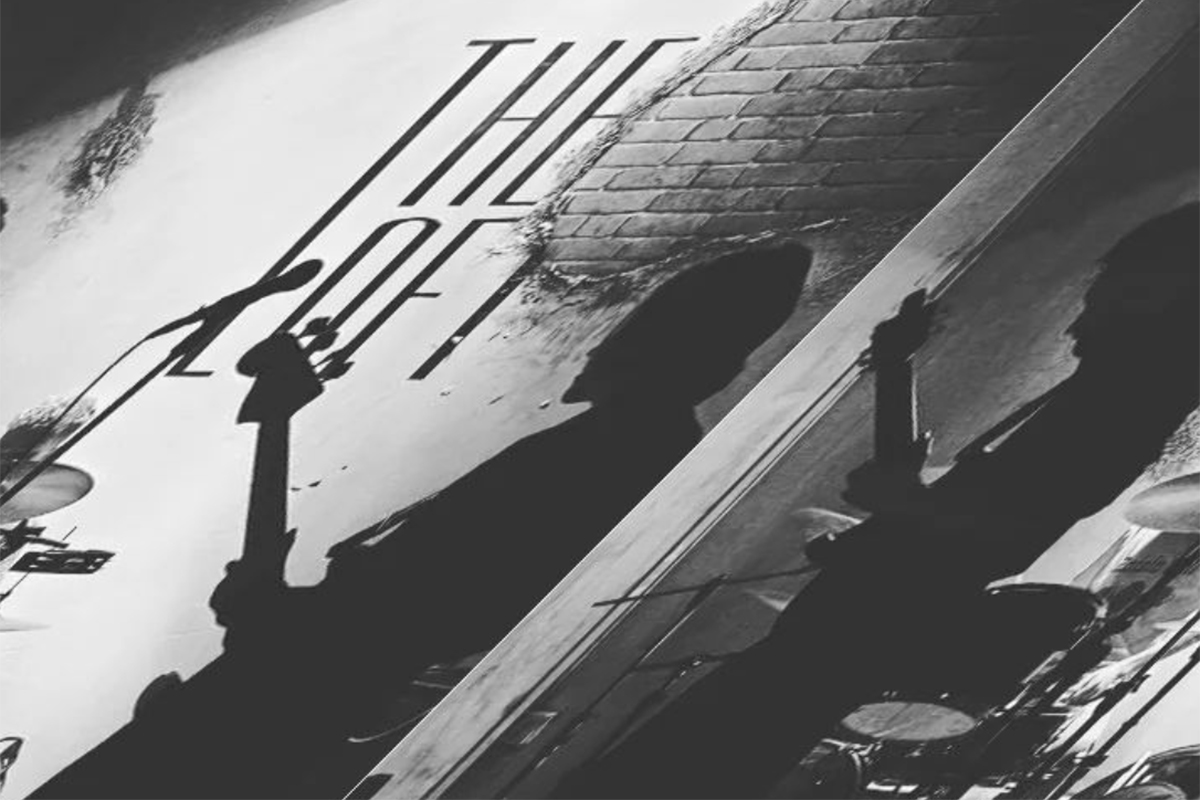 ADULT PLAY
This time last year, we had heard quite little about Adult Play, only one (albeit magnificently gloomy) song on streaming platforms, and very little social media presence made these guys a bit of a mystery.
Cut to one year later, they're being played on Radio 1 and Radio 6, touring round the Midlands and making exceptionally brilliant and genre-bending music.
Quite simply, they're one of our favourite bands IN THE WORLD at the moment, let alone Shropshire and we can't wait to see what they bring to this years Loopy.
Careful when you Google their name though, unless you're into that sort of thing. We don't judge at LOOPFEST.
LATEST MUSIC