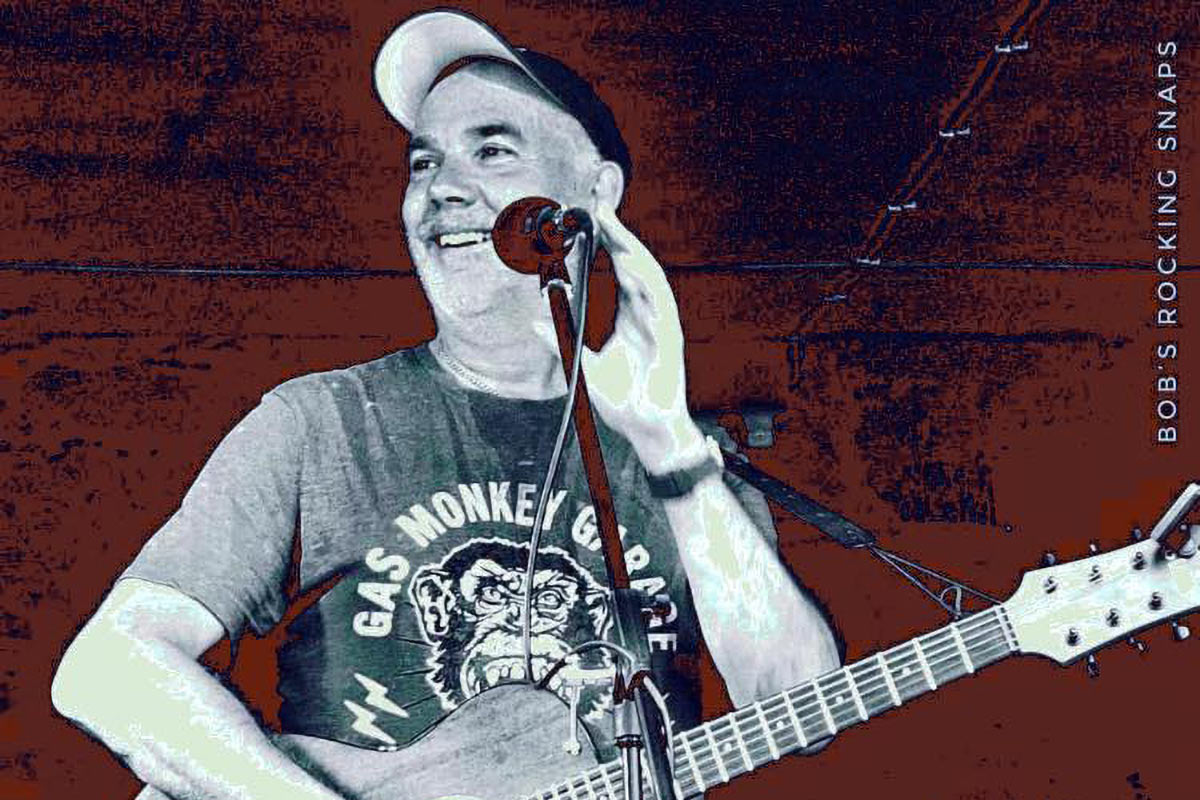 ALAN JENKINS
Last year we said Alan is an acoustic troubadour. He said he writes songs that 'teeter on that tightrope between music and comedy'.
Both descriptions are right.
Alan is funny, inspired and a man who knows how to make you think and laugh within the same song. Not many can say that, and we love him for it.
LATEST MUSIC