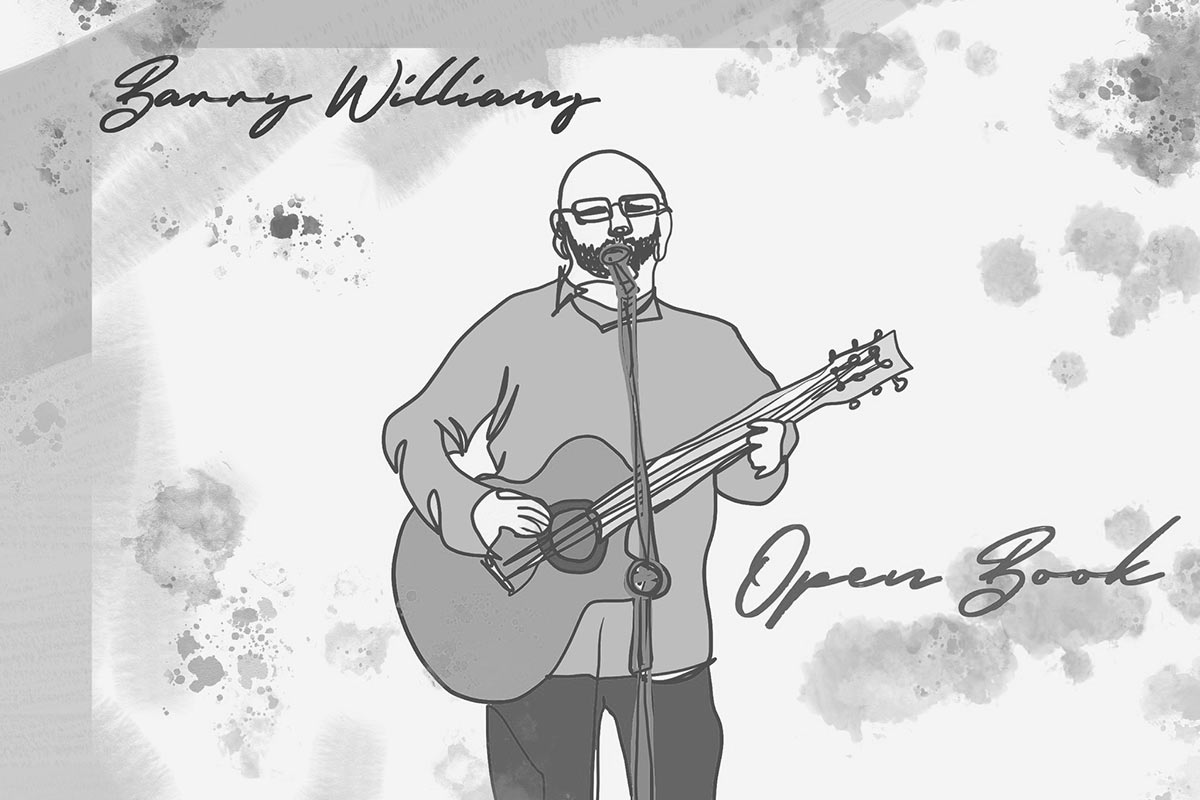 BARRY WILLIAMS
Barry is a singer/songwriter from Welshpool now based in our fair town.
He describes himself as a country singer, but one listen to his debut album 'Open Book' shows that he also incorporates folk, indie and at times acoustic pop.
Lyrically, he muses on 'love, loss and small town life', always with beautifully detailed melodies and the odd anthemic gut-punching chorus. Not a million miles from his favourite band 'Manic Street Preachers'.
He'll make you think and he's always an exceptional performer.
LATEST MUSIC