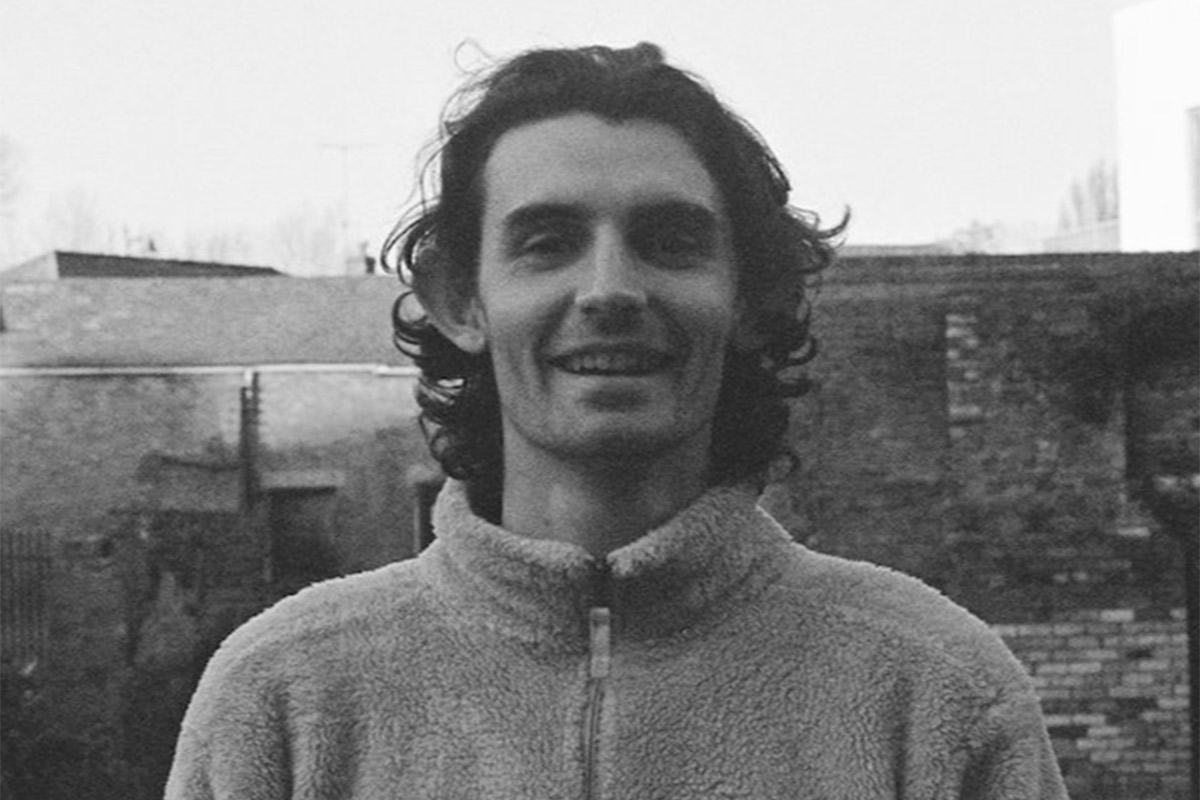 BAXTER BUMSTEAD SOLO
Tunemaking PHD student.
Baxter Bumstead writes the sort of summery songs that you can imagine Mac DeMarco and Hot Chip would make together whilst drunk on mojitos in California.
Laid back, exceptionally produced and written, Baxter is fast becoming a fave on our Spotify list, and we can't wait to see what he brings to Loop.