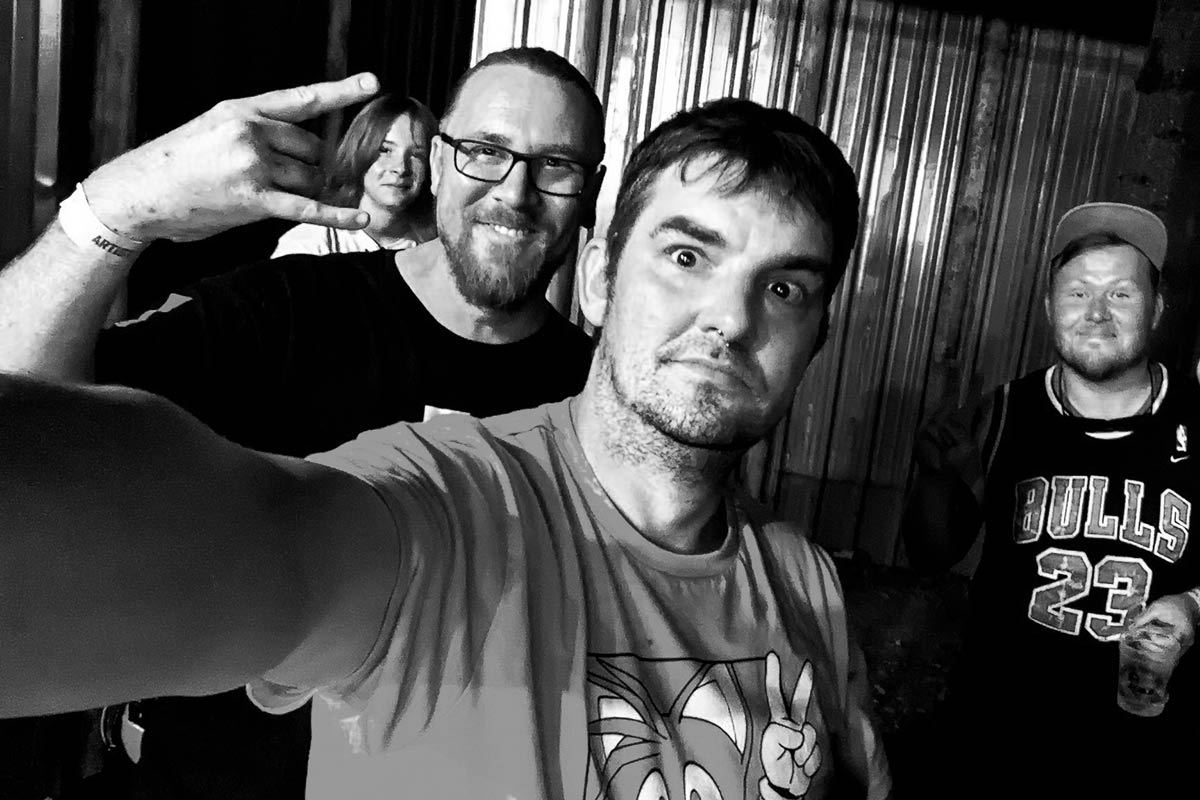 LOOPFEST DNB
Join Colon, Ayar, J-Rich, Miss Gratitude & Vivid for magical mixes, dirty filthy bass drops, potential topless action, it's all part of the fun with THE best D'N'B DJ in Shropshire.
Colon has released his own album this year soundtracking video games to his own beats, it's fecking ace and you need to get your ear brains round it ASAP.
It's gonna be a trip.
LATEST MUSIC