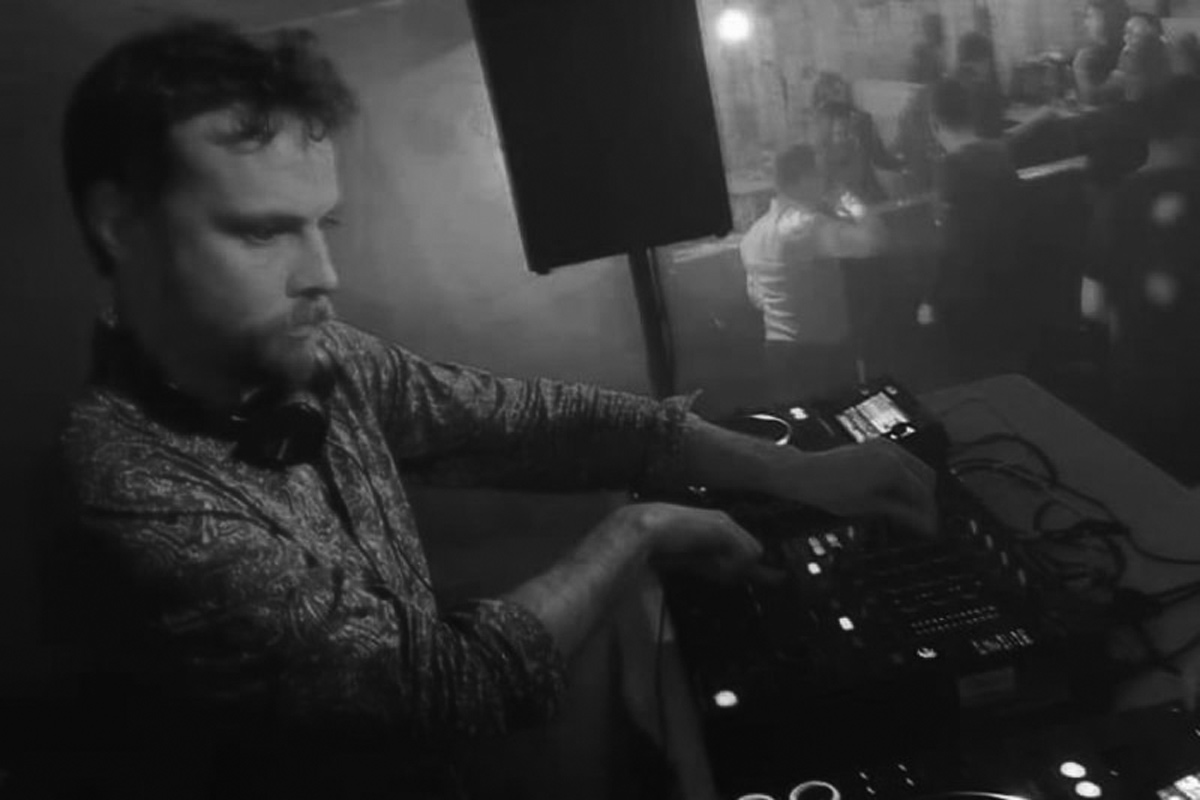 DISCOTECH
House music connoisseur and big beat specialist, Ether E is one of the tightest, most eclectic DJs Shropshire has.
Working on an album of his own originals, he has been played regularly on BBC Introducing and we're hoping he's going to mix some of his own tunes into his set.
House may be his specialty, but expect funk, electronica, disco and whatever keeps the floor moving.