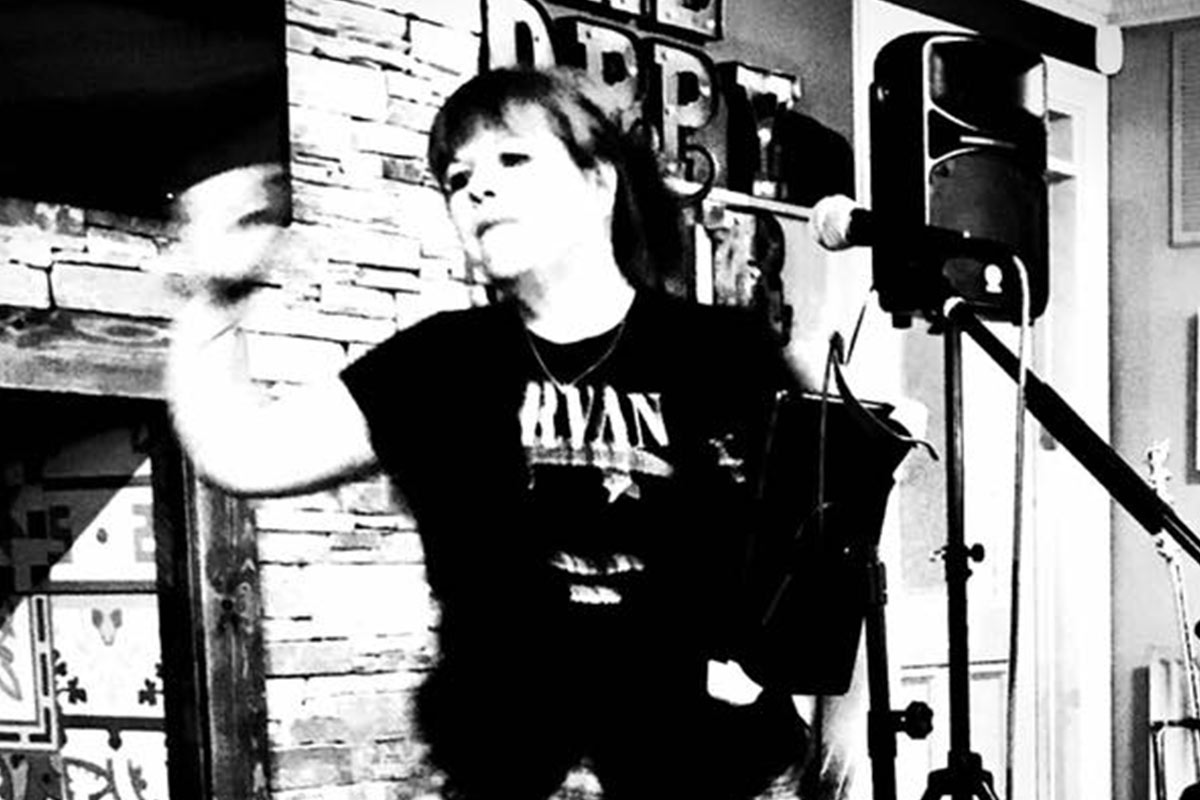 DIXIE RIOT
Dixie Riot, the Cowpunk Queen, performs rock remixes of country & pop songs plus a range of punk & rock covers.
Shropshire's own cowpunk legend is playing Loop and we can't wait to see her set.
If you're asking 'well, yeah but what's cowpunk when it's at home?' then the best answer is, well watch Dixie and find out.
Brilliantly, unique covers with a rowdy dirty twist.