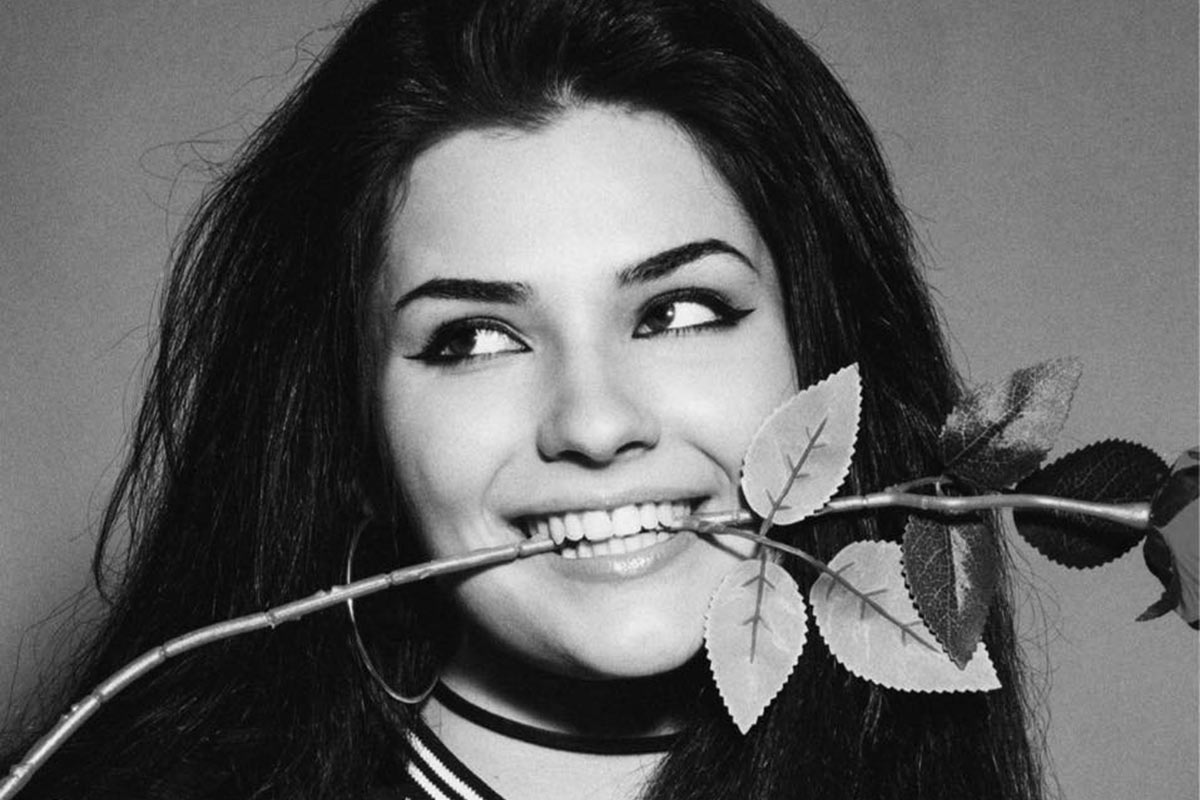 GREYSHA
What a year it's been for Shropshire's psychedelic chanteuse.
Following last year's LOOPFEST where she wowed a captivated crowd with her delicate, but bruising set, she is coming back with some new material AND band members.
BBC Radio Shropshire adore her and we do too, combining classic songwriting seamlessly with crisp modern production, if there's only one sultry songstress (who's merch includes branded pants)you see at this years LOOPFEST, make sure it's Greysha.