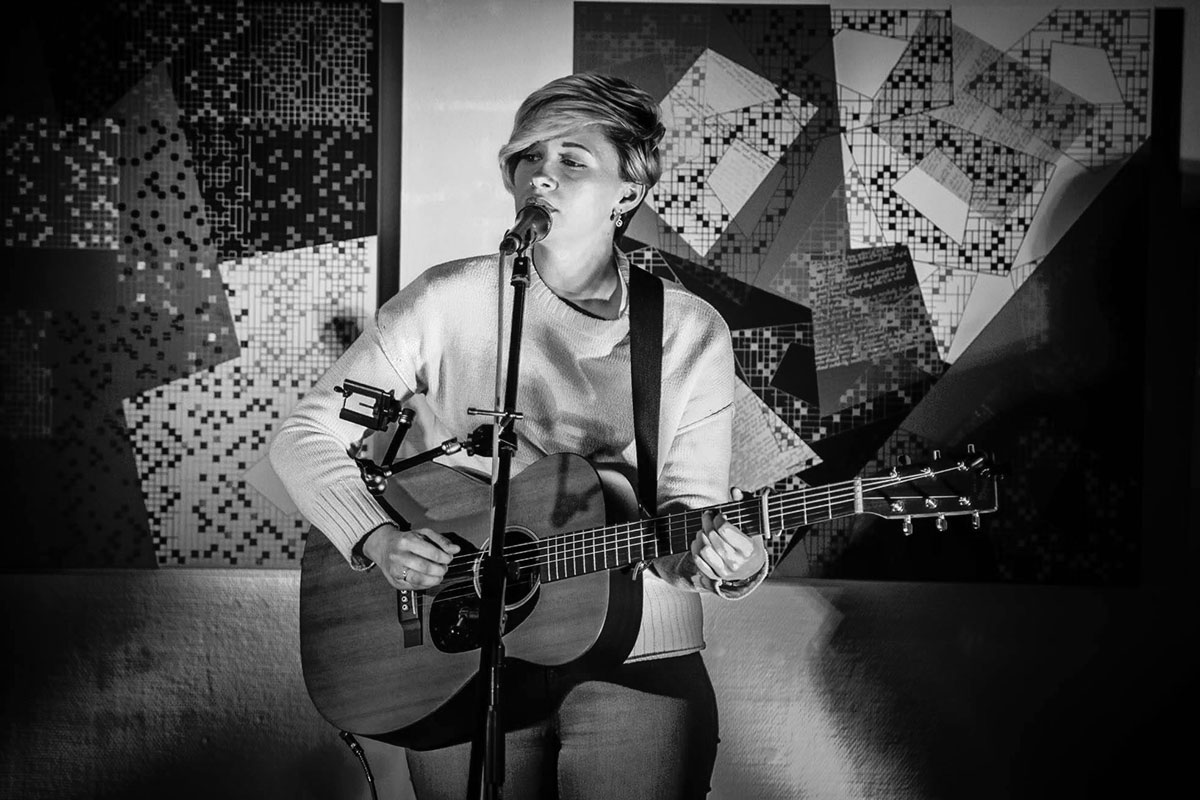 JESSIE DESAI
26 year old singer-songwriter from Birmingham, UK, playing original pop-folk songs around the country.
Jessie is a confident, accomplished guitarist and keyboardist.
Her voice is sweet but self-assured, and her songwriting brings to mind classic folk as well as more modern singers such as Birdie.
Prepare to be quietly wowed.
LATEST MUSIC