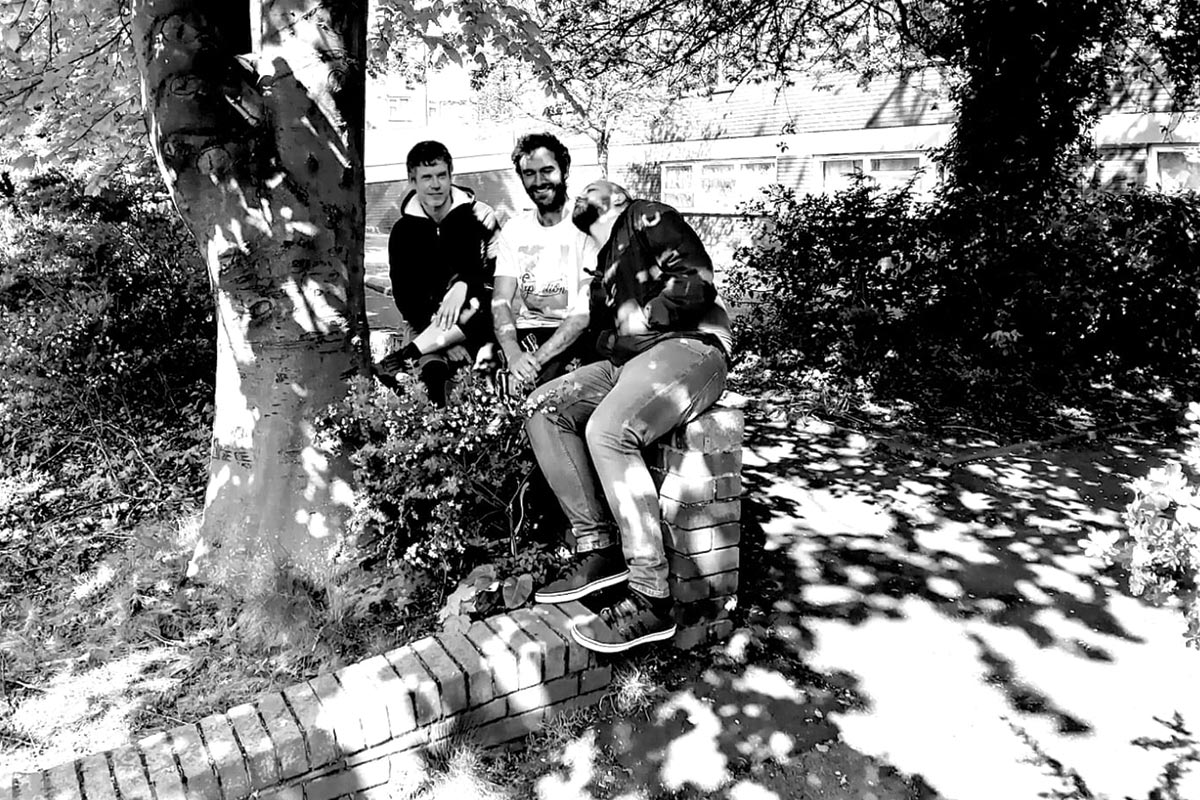 LITTLE GHOST
Self described 'crunchy three piece rock/alternative band' from Shropshire, Little Ghost bring experimental touches to anthemic big, fat indie choruses.
Lyrically, they're bitey, angsty and just a little bit riled, live they bring that pent-up anger and energy to the stage and the crowd can't help but get swept along in their thumping sound.
Little Ghost are always worth being haunted by.
LATEST MUSIC