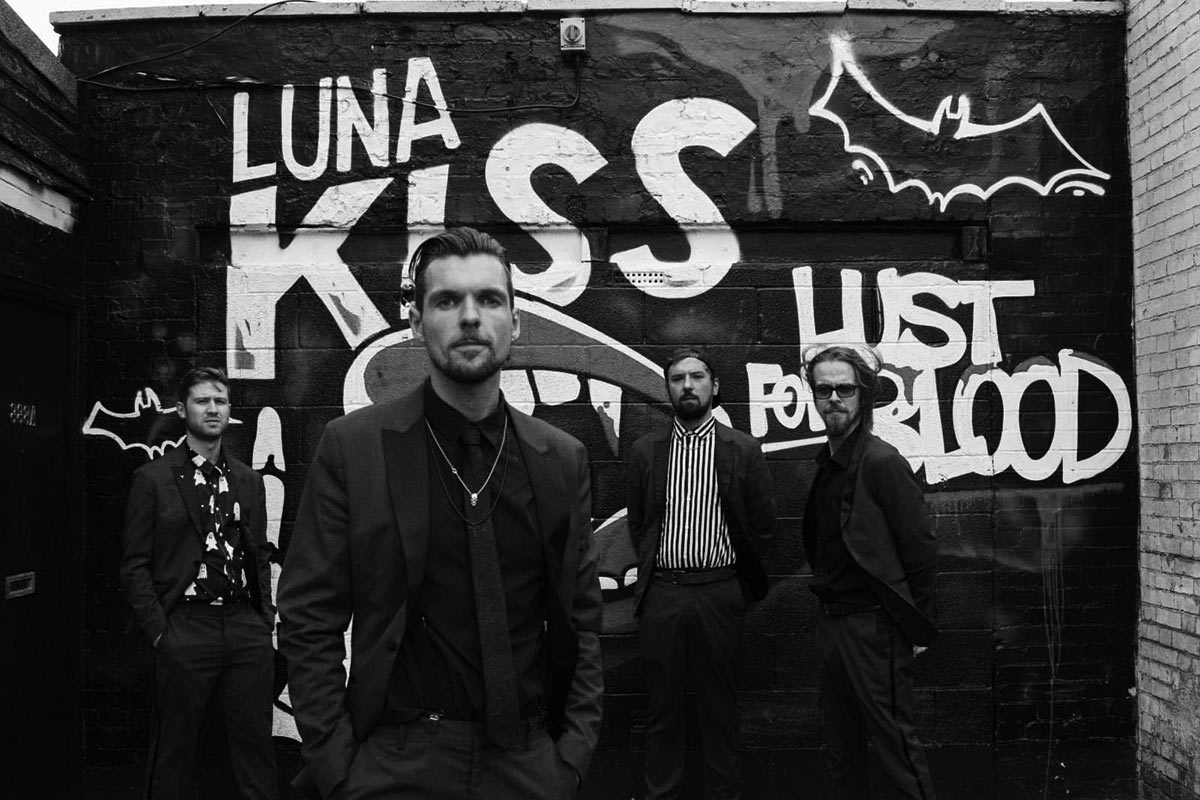 LUNA KISS
Coventry alt-rockers who will possibly be the best dressed band at this years LOOPFEST.
Like their clothing, these guys are smoooooooth af, and will bring their wonkyrockaltpop to Shrewsbury for the first time and we're certain you're gonna love 'em.
Well loved and respected on the festival circuit, LK are tight on the rhythm and loose on the groove.
LATEST MUSIC