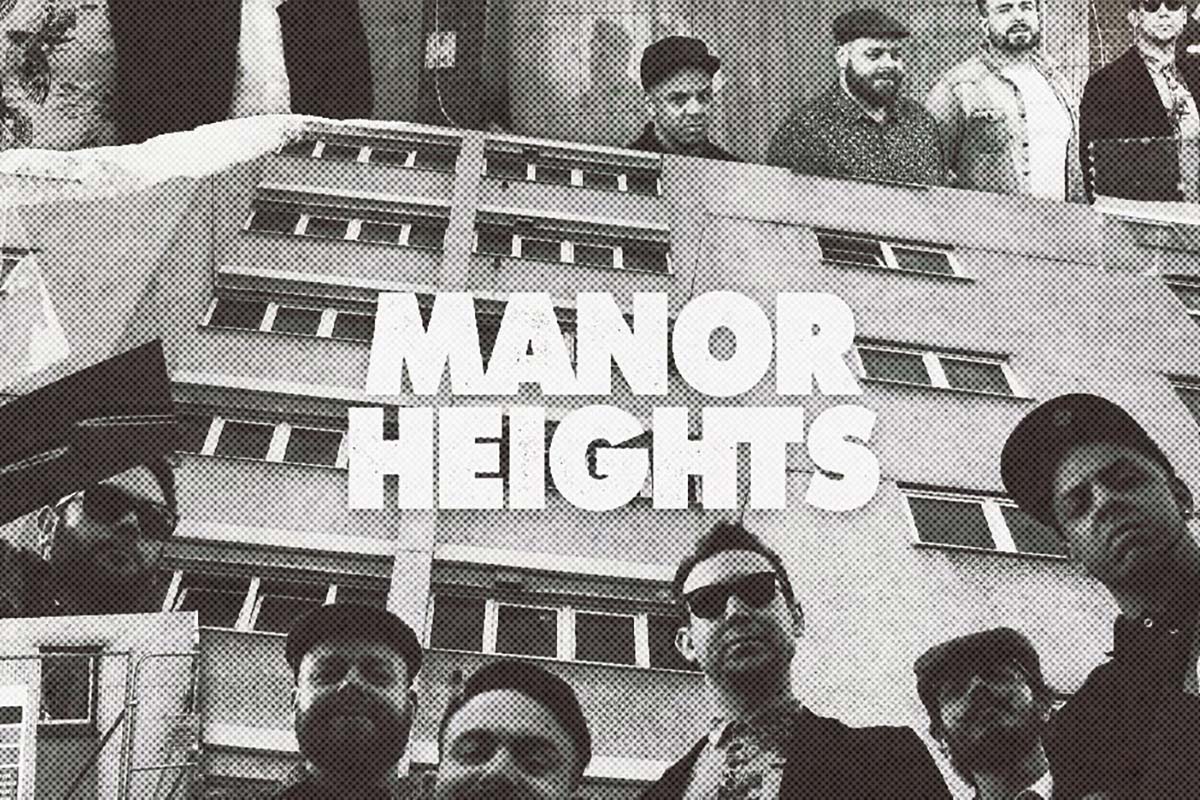 MANOR HEIGHTS
Shropshire has had a love affair with 'Skaburst' over the last few years, they have toured up, down and around the county enough that their name is synonymous with joyful tunes and brilliant musicianship.
We always thought they should write their own songs, and now we're ruddy delighted to say they have and they are performing for us at LOOPFEST.
Expect bouncy basslines, humongous choruses and men with pork pie hats pogoing in the pit.
LATEST MUSIC