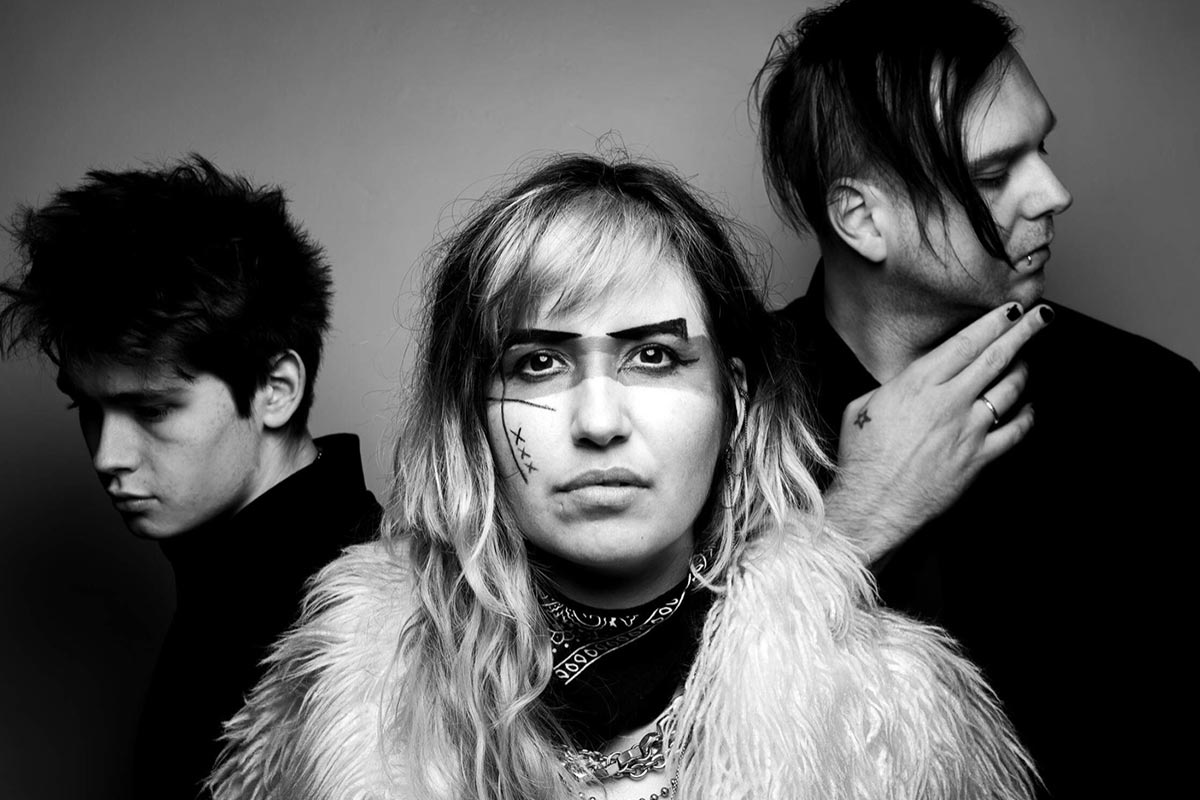 MEME DETROIT
Self-described as Uplift Angst, British/Latina MeMe Detroit is an indie/grunge/pop-inspired, genre-merging, high-octane breath of vivacity with an unforgettable live show that has pure passion for music at its heart.
"A stirring, visceral return" – Clash
Championed by BBC Introducing, Fresh On The Net, Kerrang! Radio's Jonny Doom and BBC's beloved Janice Long, MeMe, along with drummer Kallum McEwen and bassist Joey Strange, have been described as a force of nature worth reckoning with.
Having recently made, amongst other things, the Glastonbury Emerging Longlist as well as being picked as quarter finalists for the New Blood Isle of Wight festival comp, the band are fast pricking up the ears and eyes of the UK music scene and beyond.
"This is the kind of person you get jealous of because they're an incredibly talented singer, multi-instrumentalist and composer" – Janice Long, BBC Radio
LATEST MUSIC