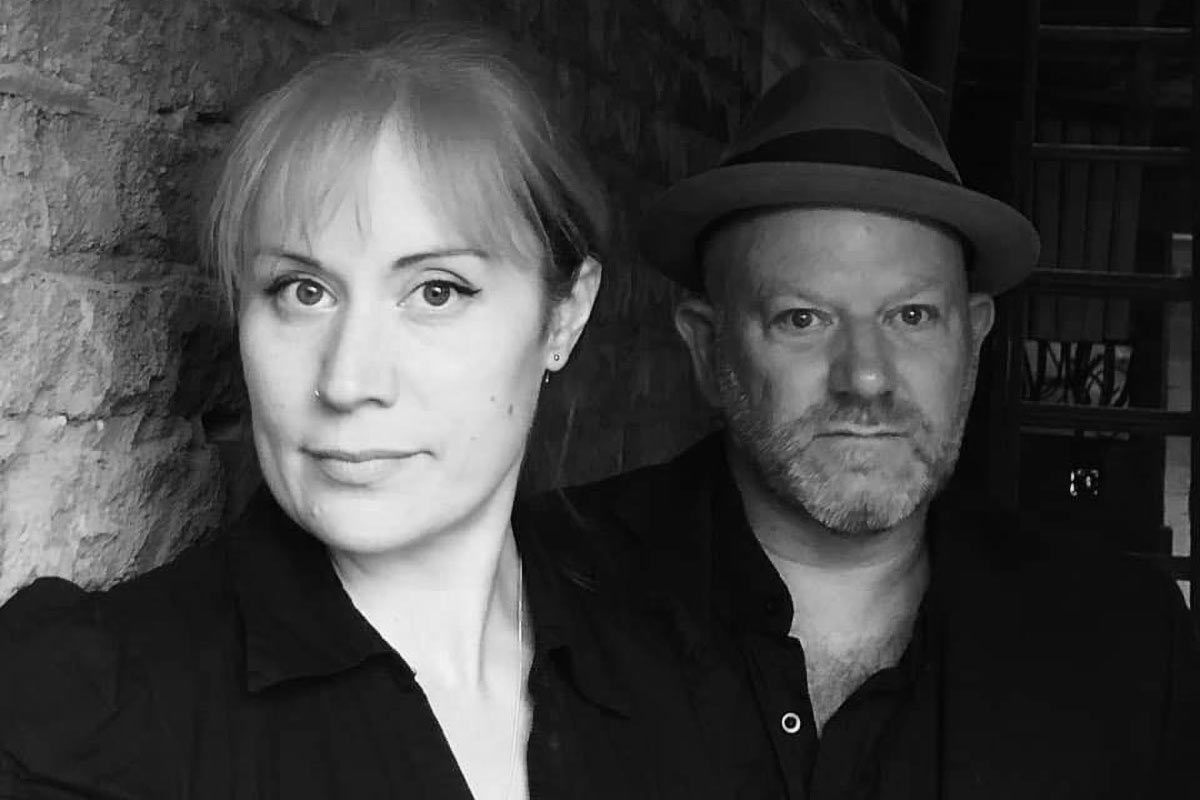 NATIONAL MILK BAR
One of the best named bands in the game, NMB bring their own excellent electro-pop to Loop Fest.
Imagine Ladytron and early Depeche Mode having a fight, and not only would you have a funny image, but you'd come close to describing the squelchy beats and sounds these guys specialise in.
Not averse to a big, beautiful chorus either. Lil' charmers.
LATEST MUSIC