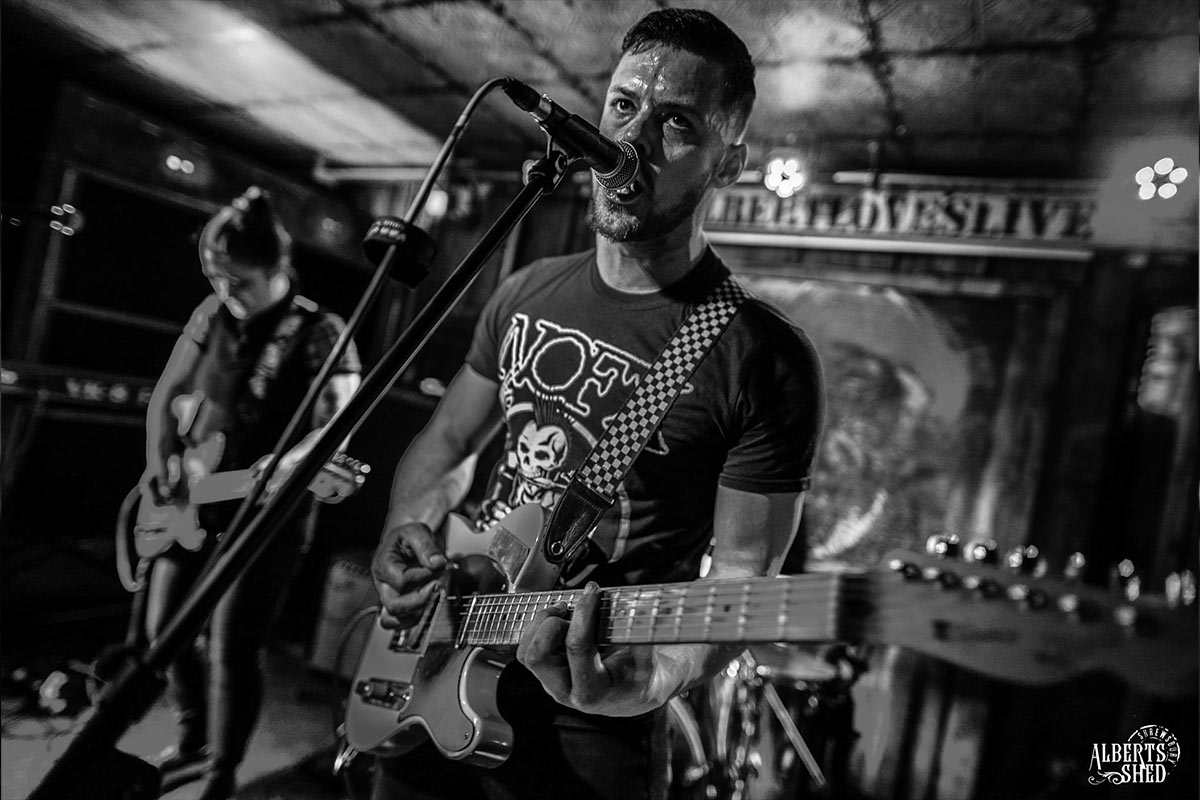 PACKET RACKET
Upbeat, punky ska, dance infused lil' five piece who never fail to get a dance floor grooving and shaking.
Tighter than a gnats bottom and with the bounciest basslines this side of Welshpool, Packet Racket always bring oodles of energy and top notch musicianship.
This year has already seen them support the likes of Captain Disaster, so catch them on the way up at this years LOOPFEST.
LATEST MUSIC