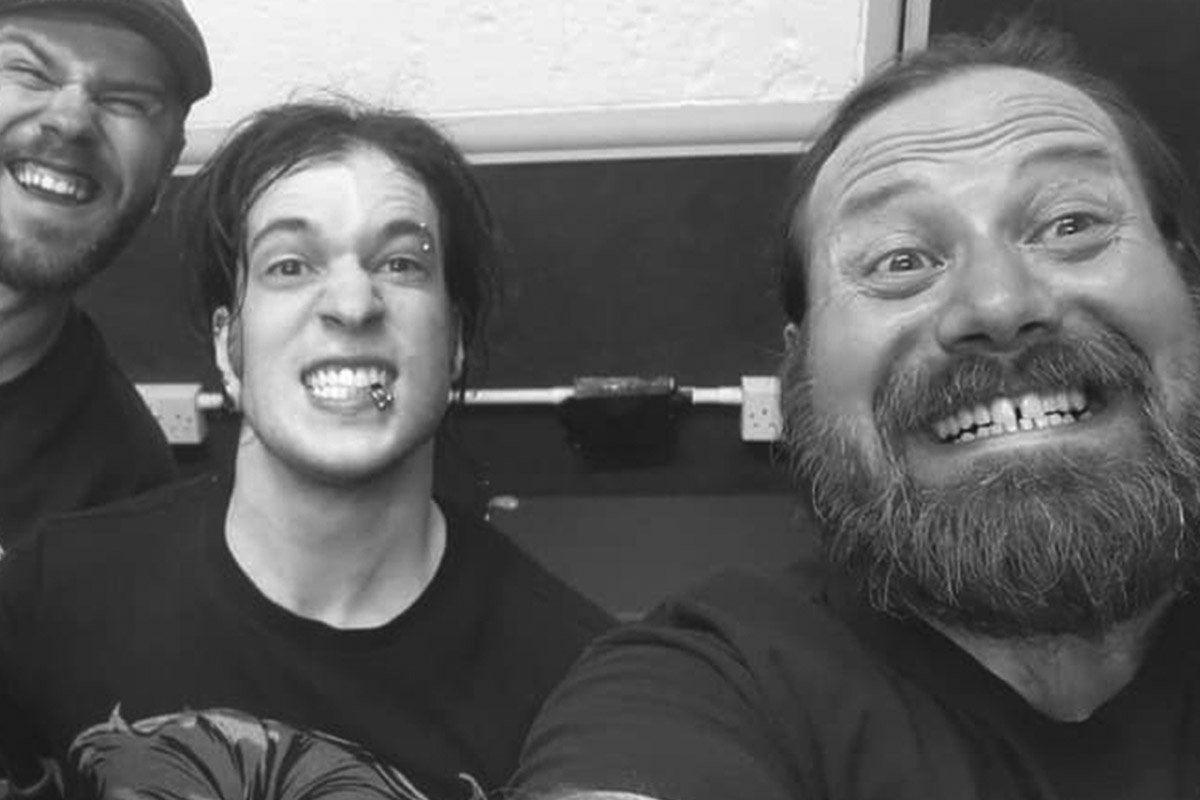 A PIG CALLED EGGS
Arise, for the Swine.
APCE or The Eggs (as they're never known) are the best band in Shropshire, or the best secret in Shropshire. It totally depends if you've heard them or not.
If you have then you don't need me to remind you that they are ferocious, rhythmically tight, rifftastic and SEXY af.
But if you haven't heard them maybe, the closet comparison to other local Earth bands would be to imagine the Pixies having a dirty afternoon session with Primus. Whilst Frank Zappa commentates and Mclusky referees…
Sorry, I've lost my mind. Just go see them and bask in their awesome glory.
LATEST MUSIC