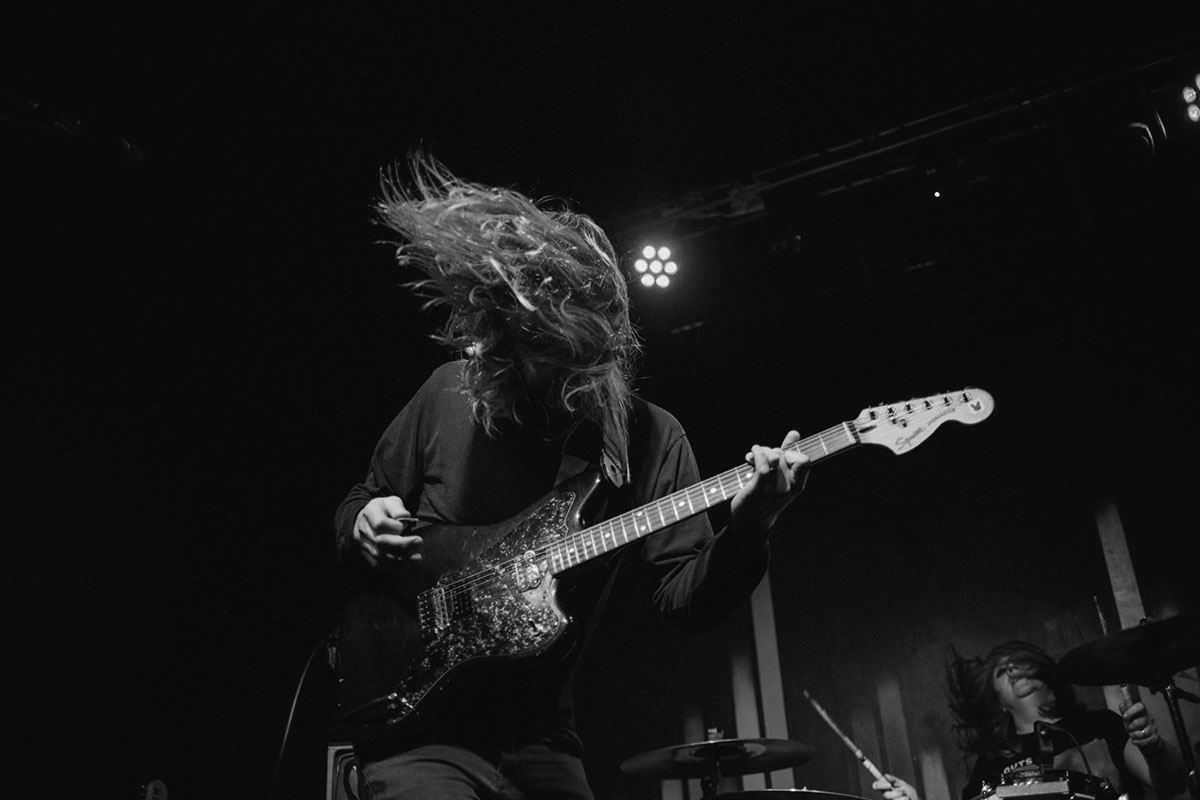 SOAPER
Soaper describe themselves as simply 'a noisy Alt-Rock 2-piece from Sleaford, UK' and while this is true, it really doesn't tell you enough about their math-rock, fizzy-pop, out and out BELTING music.
Quite simply, these guys wail. They rock. They are awesome musicians and know how to weave magical time signatures, mind bending riffs and brilliant shouty/singy vocals into something bewilderingly coherent and vital.
They're awesome and you're going to love them.
LATEST MUSIC