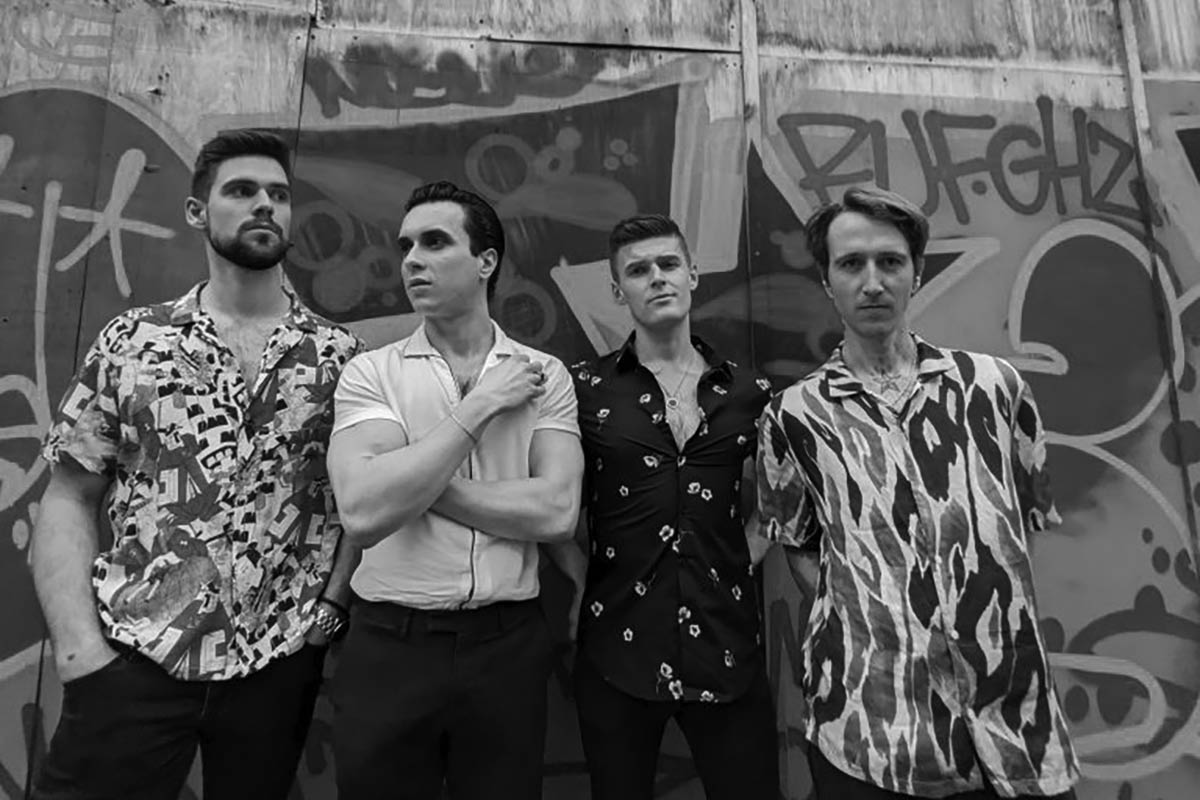 THE GREAT LESLIE
Four piece from that there Lannnndarn, who have just released a scrumptious EP in 'The End and Beginning'.
They flirt with old fashioned rock'n'roll, the occasional ska rhythm and gigantic singalong choruses.
They know how to harmonise, as well as how to prompt a big shouty chorus. What more can you ask for?
LATEST MUSIC