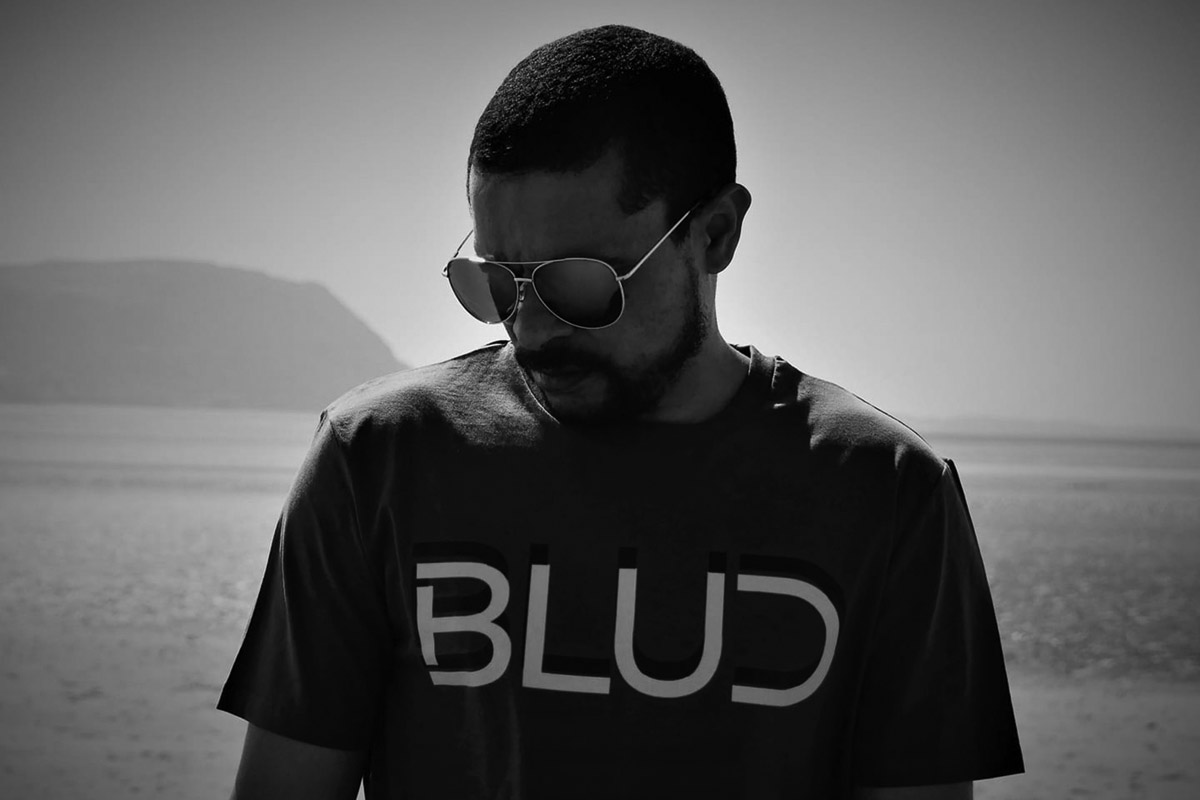 TRADEMARK BLUD
Truly one of the greatest musicians Shropshire has produced in recent years, TB is a rapper with a social conscience, crisp beats and awe inspiring delivery.
He has been instrumental in building up young Shropshire musicians and making sure to shine a spotlight on those previously unheard voices.
A confident, charismatic and charming performer, he will be a highlight for all who see him at this years LOOPFEST. 
Also, if you want to see where this writer spend many of his childhood summers, check out his video below.
LATEST MUSIC