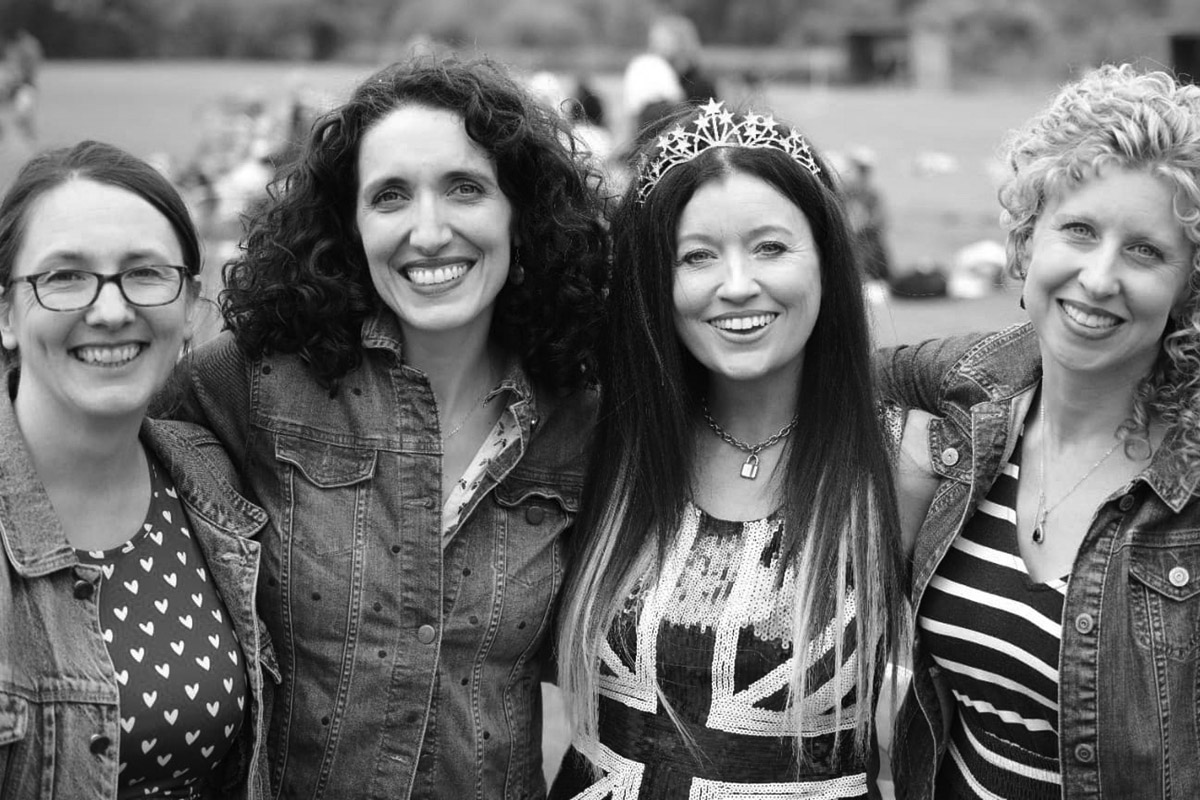 UNTAMED SHREWS
It's Shrewsbury's very own all-girl rock band! Who cover everything from Charlotte Church to Amy Winehouse, Queen to Metallica.
The Shrews are one of the towns unsung heroes, one of the most consistently awesome bands in our fine town.
Their infectious performances are based on energetic musicianship and a solid af rhythm section. They love the audience and the audience loves them.
If you've not seen before, sort your head out and catch 'em now you silly goose.