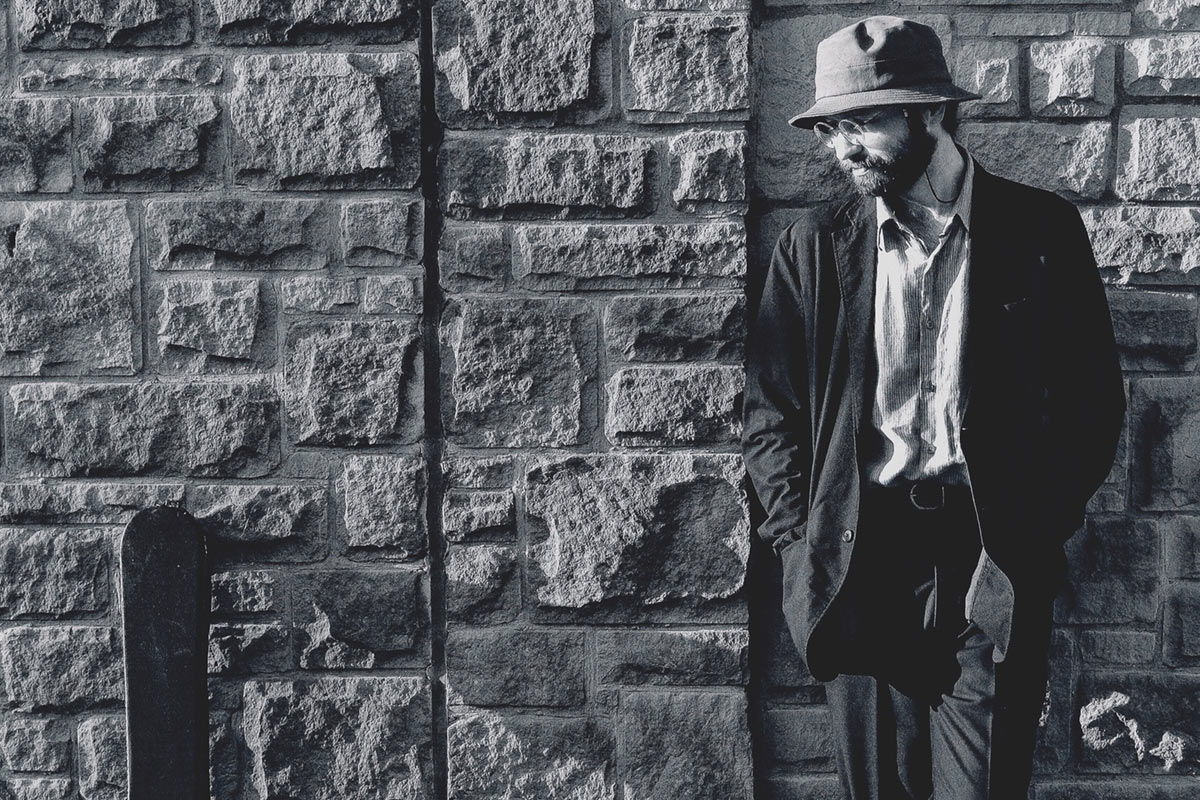 VINCENT WHYTE
Describing himself as  a 'Singer-Songwriter, Anglo-Chanteur, Song & Dance Man', Vincent is truly one of the most unique songwriters we have in Shrewsbury.
Witty, heartfelt and original, Vincent always surprises with his bone-dry lyrics and beeeeautiful guitar sound (imagine an English man inventing flamenco and you're halfway there).
Plus, were pretty certain he is the only artist at LOOPFEST who is talking about revolution and cheesecakes within the same sentence, and for that he shall be forever applauded.
LATEST MUSIC