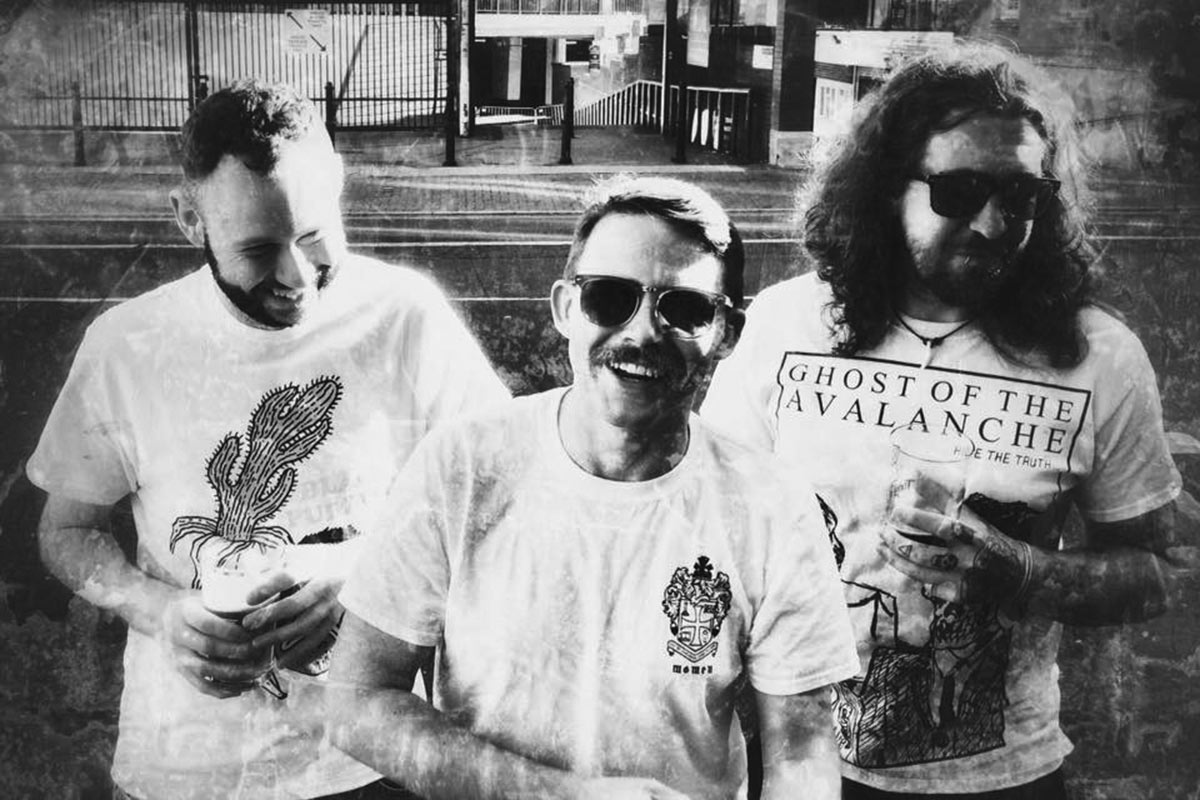 WAX FUTURES
"Bullish", "Raw" and "Anthemic" are just a few of the words that have been used to describe this Telford trio, whose mix of distortion, emotion and razor-sharp wit has led to comparisons with Fugazi, Hundred Reasons and Rival Schools (to name a few).
Cutting their teeth on the burgeoning Birmingham music scene, the band have already performed with the likes of Tall Ships, Castrovalva, The JCQ, &U&I, Gunning for Tamar, Nai Harvest & Exit_International and have become renowned for their explosive live show, leaving a trail of sweat and destruction in their wake.
They're sure to be performing some new material from their best release yet 'Future Crime Sex Music'.
LATEST MUSIC