LOOPFEST Triumphs with Best Shropshire Festival Accolade at the Shropshire Music Awards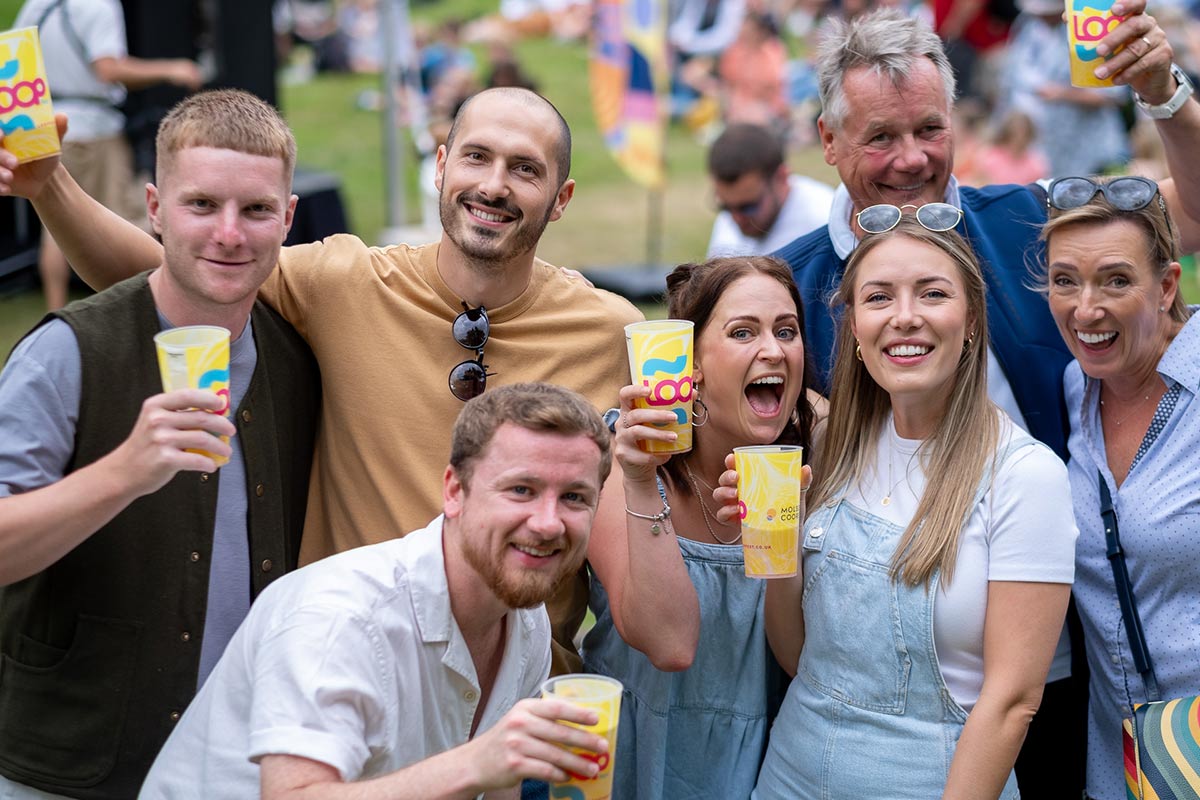 LOOPFEST has been distinguished with the esteemed 'Best Festival' title at the illustrious Shropshire Music Awards.
From its inaugural event in September 2022, which witnessed record-breaking footfall, LOOPFEST has emerged as a celebration of new music from Shropshire and beyond. This year, on Saturday, 8th July 2023, against a backdrop of relentless rain, LOOPFEST raised the bar again, hosting unparalleled live music across 25 venues throughout the day and witnessing an unprecedented influx of attendees at the Shrewsbury Train Station.
LOOPFEST faced stiff competition, contending with established festivals such as Shrewsbury Folk Festival, Farmer Phil's Festival, Heal Festival, Camp Bestival and numerous others. Nonetheless, on Thursday, 28th August 2023, it emerged victorious, a testament to its commitment to fostering grassroots music venues and building artists' profiles.
Jamie Smith, the organiser of LOOPFEST, expressed his delight, stating, "It's an absolute honour to win this category amongst so many incredible festivals. We've put a lot of blood, sweat and tears into building LOOPFEST as a respected regional festival that champions grassroots music venues and developing artists." Smith also extended his gratitude to Tim Rogers, aka Trademark Blud and his team for creating the Shropshire Music Awards, commending their work on elevating the Shropshire music scene to new heights.
Looking ahead, preparations for the next LOOPFEST are already underway. Scheduled from Friday, 3rd May to Sunday, 5th May 2024, the festival is set to be the most ambitious yet. To ensure the majority of the festival remains free, LOOPFEST will run ticketed events featuring renowned artists at Shrewsbury Castle over the festival weekend in May 2024. The proceeds from these events will underpin the sustainability of LOOPFEST, fuelling its mission to develop an incubator for supporting up-and-coming artists to reach far beyond the Shropshire area.