LOOPFEST and Make + See Collaborate to Present a Series of FREE Art Workshops at Shrewsbury Library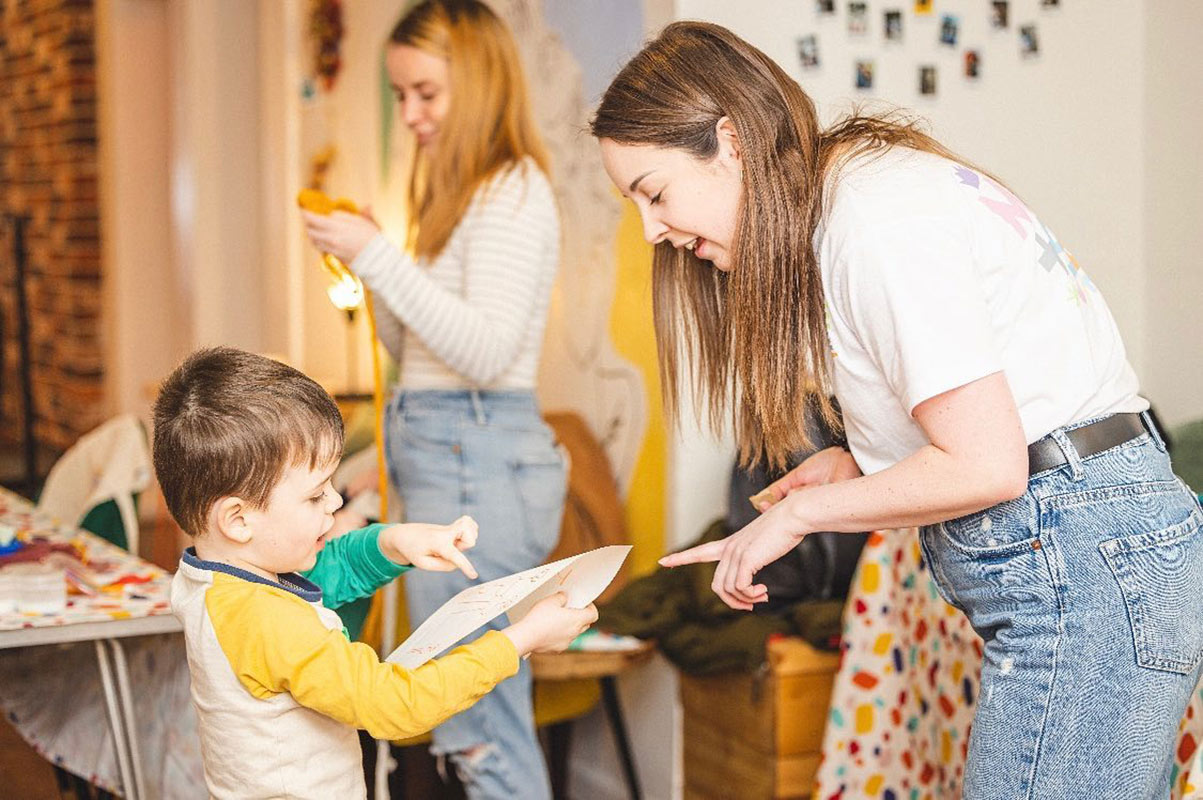 LOOPFEST is delighted to announce its partnership with Make + See, a local arts organisation, to bring a series of four art workshops to Shrewsbury. As part of LOOPFEST's commitment to fostering creativity, these workshops will provide an opportunity for children and their parents to immerse themselves in the transformative spirit of the festival.
Inspired by the theme of metamorphosis (think butterflies, moths, bees), the workshops have been thoughtfully curated to guide attendees in designing their own ambitious costumes for LOOPFEST, which will take place on the 8th of July.
Whether attendees choose to participate in a single workshop or embark on the full series, these sessions will offer valuable support and guidance in creating costumes that embody the theme of transformation.
Hosted at Shrewsbury Library, these workshops will embrace sustainable practices by predominantly using recycled materials. Participants are also encouraged to bring their own materials, further contributing to our collective efforts to reduce waste and promote environmental consciousness.
To secure a spot, tickets are now available for booking. We encourage interested individuals to reserve their tickets promptly, as spaces are limited. Please note that each participant should book one ticket.
But the excitement does not end there!
On the day of the festival, LOOPFEST, in collaboration with Make + See, will also organize a FREE workshop where attendees can create festival lanterns. These luminous creations will add an extra touch of magic to the event, illuminating the night with their brilliance. Keep a close eye out for updates here for ticket availability, as they will be released soon.