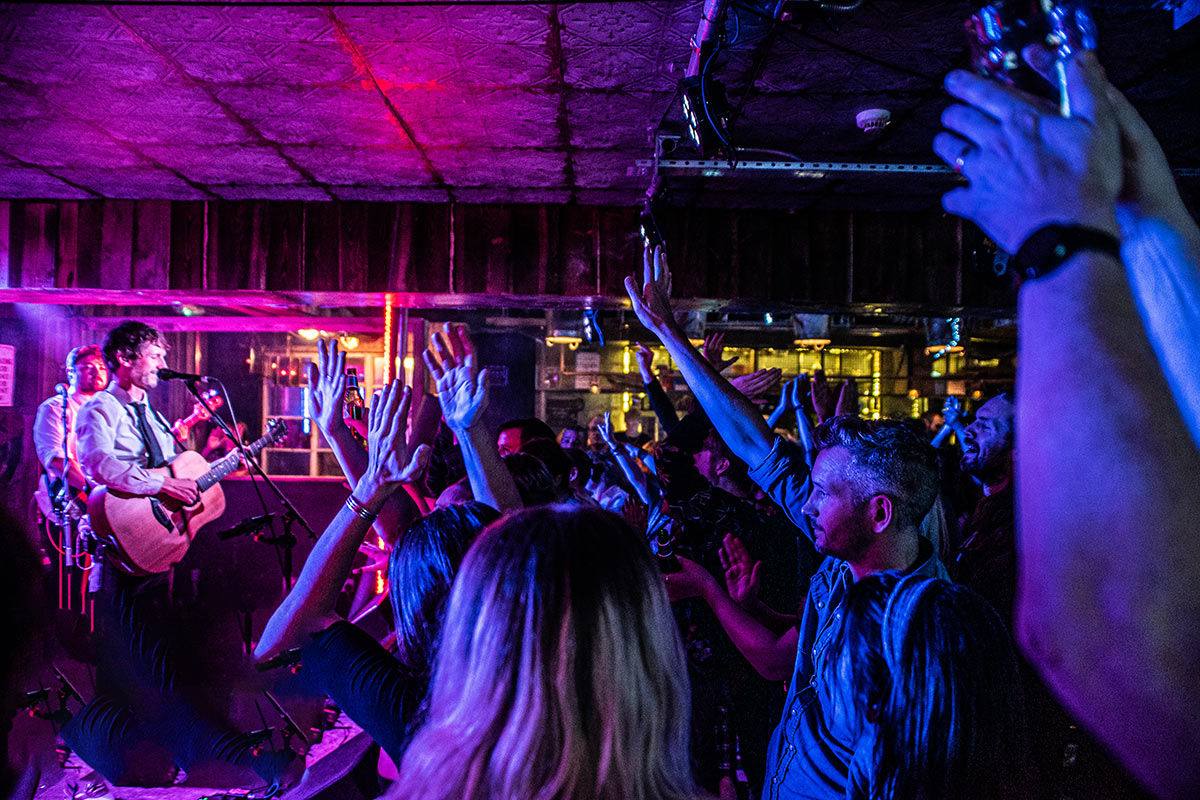 What is LOOPFEST?
LOOPFEST is a multi-venue music and arts festival held across Shrewsbury, Shropshire. The aim is to bring together all the arts under many roofs. The event is free entry until 8pm, but will run until much later (only some venues will be ticketed and others will remain free for everyone).
Is LOOPFEST a business?
As a new organisation, we're currently applying to become a Charitable Incorporated Organisation (CIO). We're currently working alongside Shrewsbury BID to deliver the festival in year one with the aim to grow the event into a much larger town centre festival.
What is the main goal of LOOPFEST?
The aim of LOOPFEST is to bring together musicians, performers, artists and creatives for a one-day event that encompasses the whole town. Not only will it be an event that helps support local businesses, but it's an opportunity to showcase talent from across Shropshire and the West Midlands. It's also a great way to spend your time with the whole family, especially as we want to keep the event free.
How can you join in?
We need like-minded people to make the event pop. There are no rules for who can apply, if we think it will work with the long-term vision, then we'll make it happen. In year one, the main concern is budget. So we're seeking volunteers from all sectors to get involved.