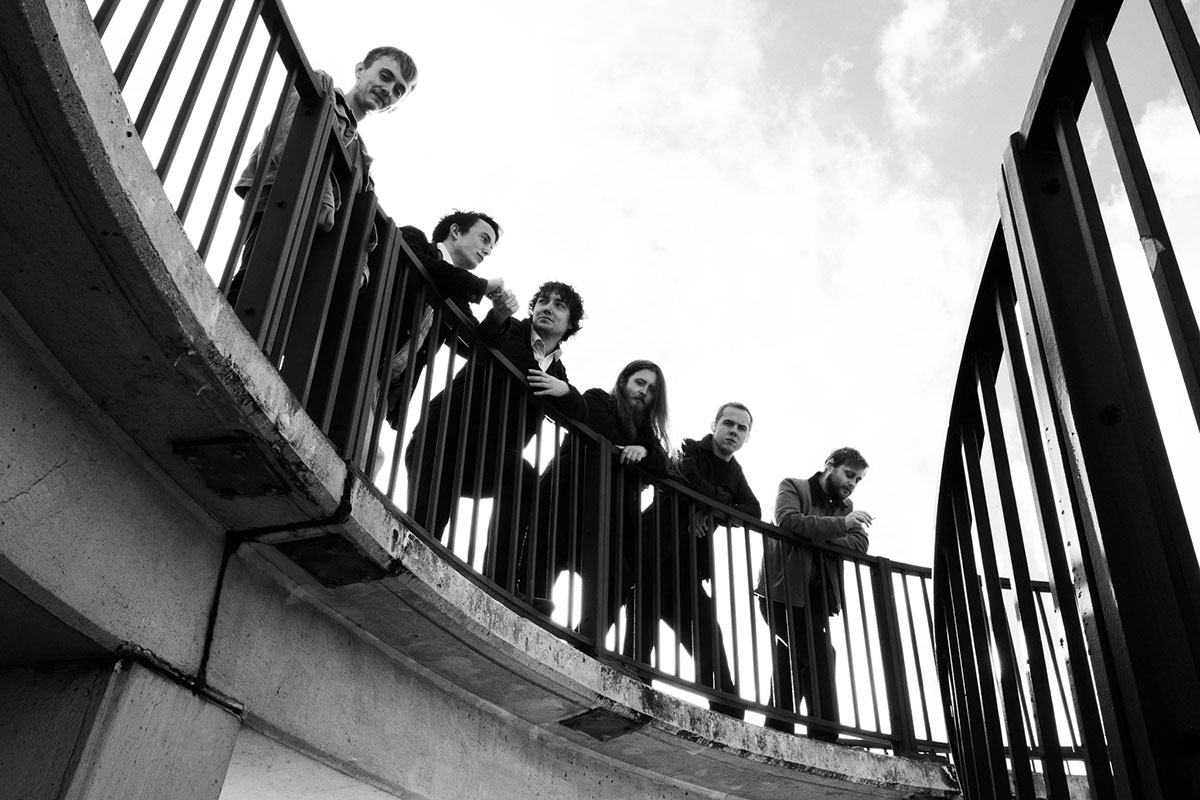 BAUDELAIRE
Post-punk gloom and noise heralding from the Black Country.
Baudelaire have supported the likes of 'Heartworms' and are fast becoming a one-to-watch band in the UK.
Angular, with a dark synthpop undertone, they remind you of Ladytron and Fontaines DC having a scrap in the Hacienda. And we're all for it.
LATEST MUSIC