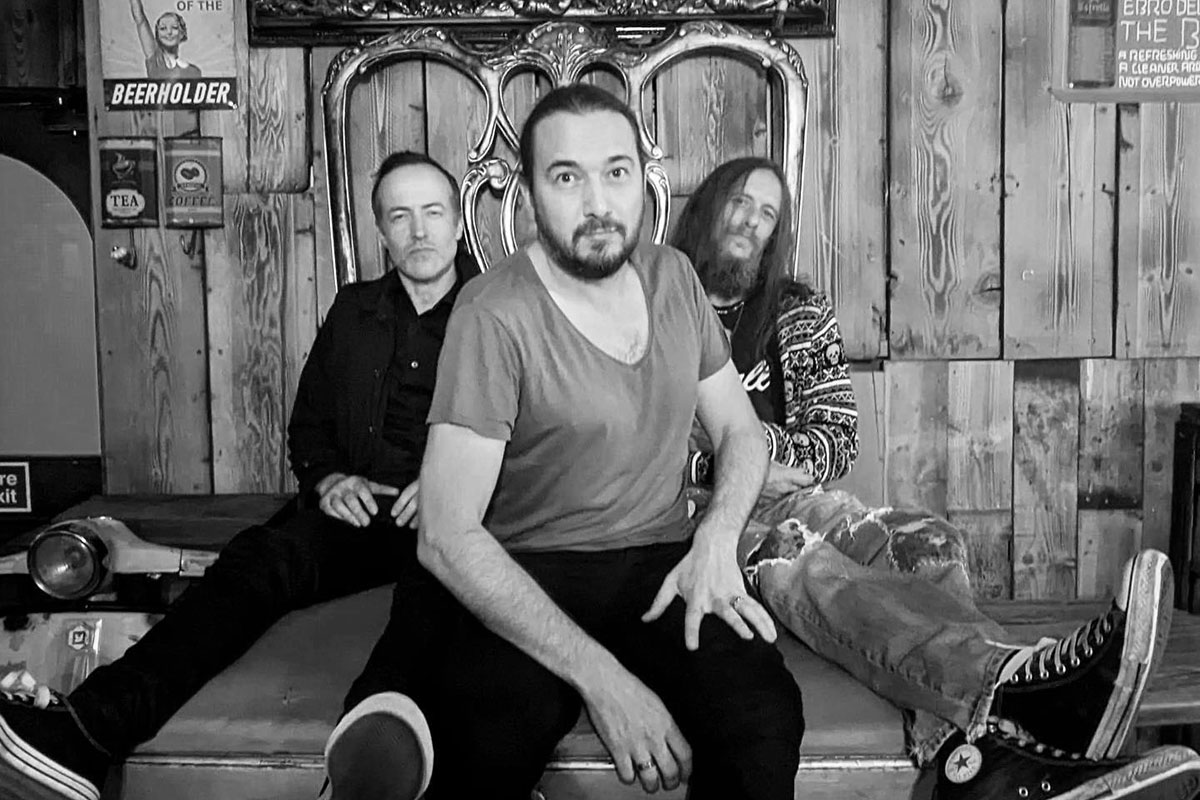 COWER, HOUNDS!
Put it simply, we ruddy love the Hounds. Whenever we want to book a consistently brilliant, grungeypunkyrawk band with a stompy groove and phenomenal songs, we book 'em.
Hailing from the centre of rock'n'roll (i.e the West Midlands) this three piece are tighter that a gnat's bumhole and know how to start the riot.
If you've not seen them yet, don't be too hard on yourself, (but you really must make better life decisions) redeem yourself at his years LOOPFEST.
LATEST MUSIC