LOOPFEST raises £1058 for charity
Thank you to all the people who donated towards these two special Shropshire charities.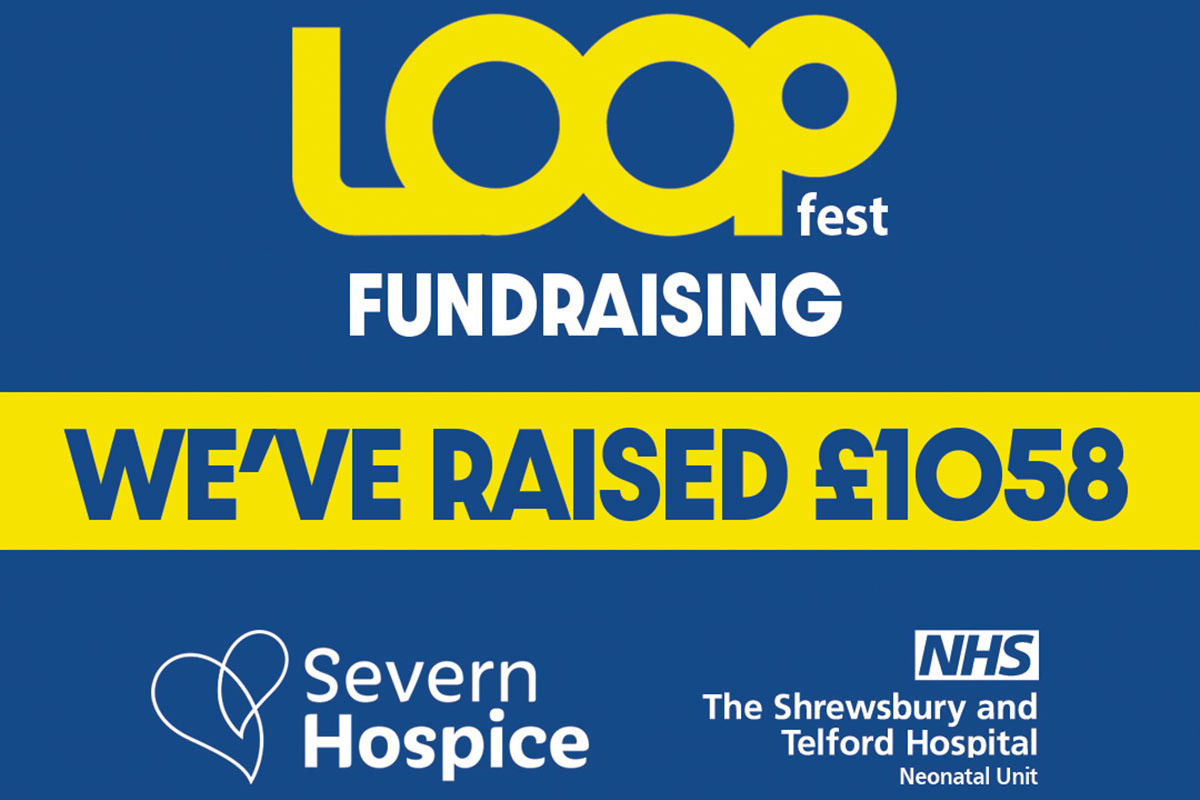 Shrewsbury's new free-entry music festival, LOOPFEST, which was held in 17 venues in Shrewsbury has raised over £1000 for their designated charities.
Those charities included Shrewsbury and Telford Hospitals neonatal department which LOOPFEST organiser Jamie Smith holds dearly to his heart after his son was born 10 weeks prematurely and the brilliant Severn Hospice who touch many people's lives throughout Shropshire.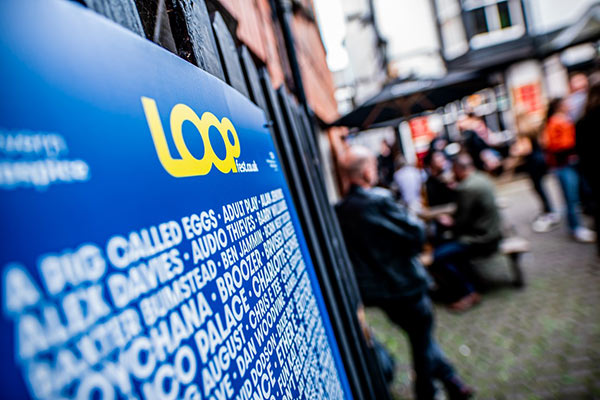 Festival organiser, Jamie Smith said: "We're very proud of our effort and we want to thank all the kind people who donated to the charities.
"Times are hard right now and people came out and gave what they could. Both of the charities' fundraising teams have been really supportive and we just want to say 'thank you' for helping us through our first year.
"We can't wait to show you what we have in store for LOOPFEST 2023 which will be another level from what we achieved this year".