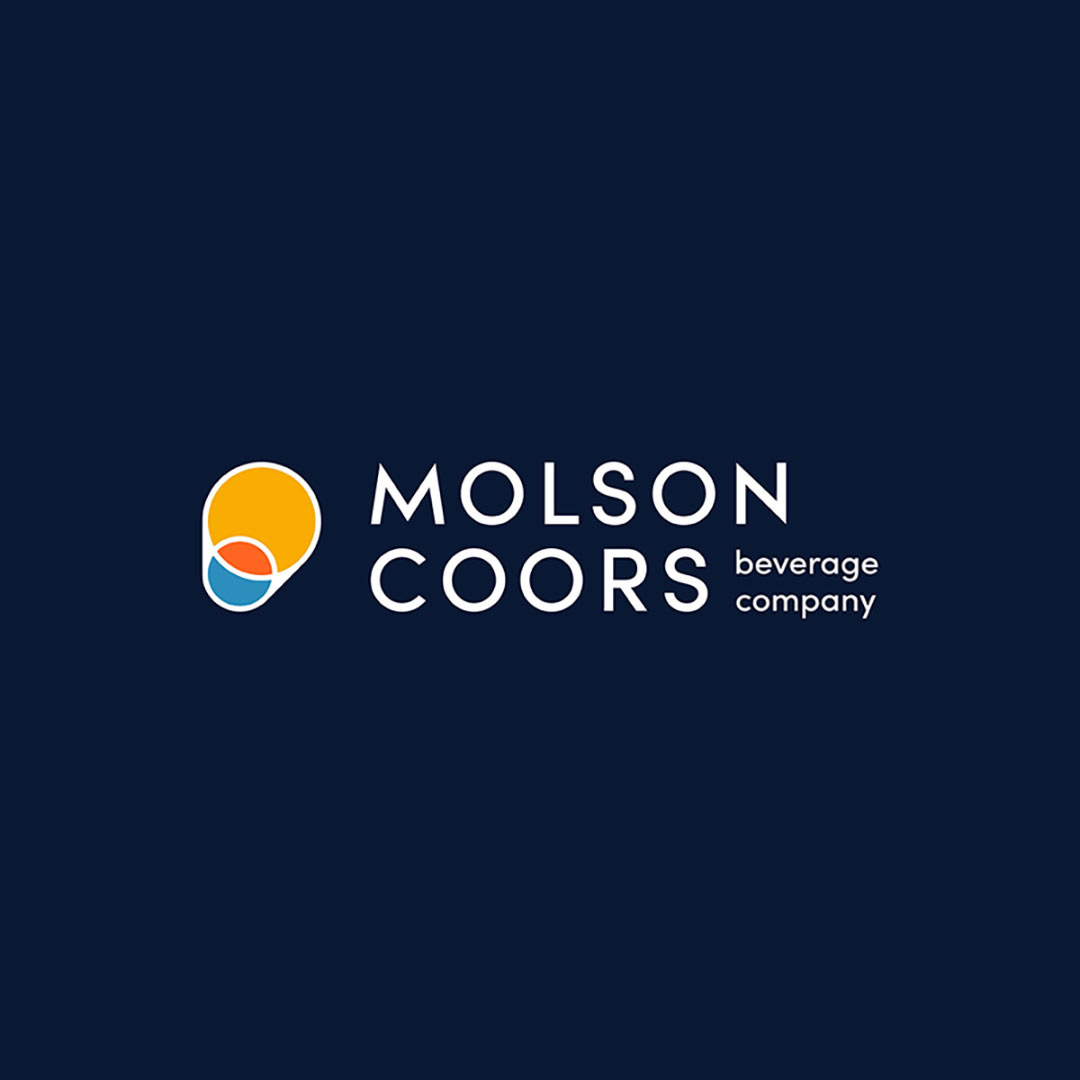 Molson Coors
Molson Coors Beverage Company is a publicly traded company that operates through Molson Coors North America and Molson Coors Europe, and is traded on the New York and Canadian Stock Exchange (TAP). Molson Coors produces many beloved and iconic beer brands including Carling, Staropramen, Madri and Blue Moon.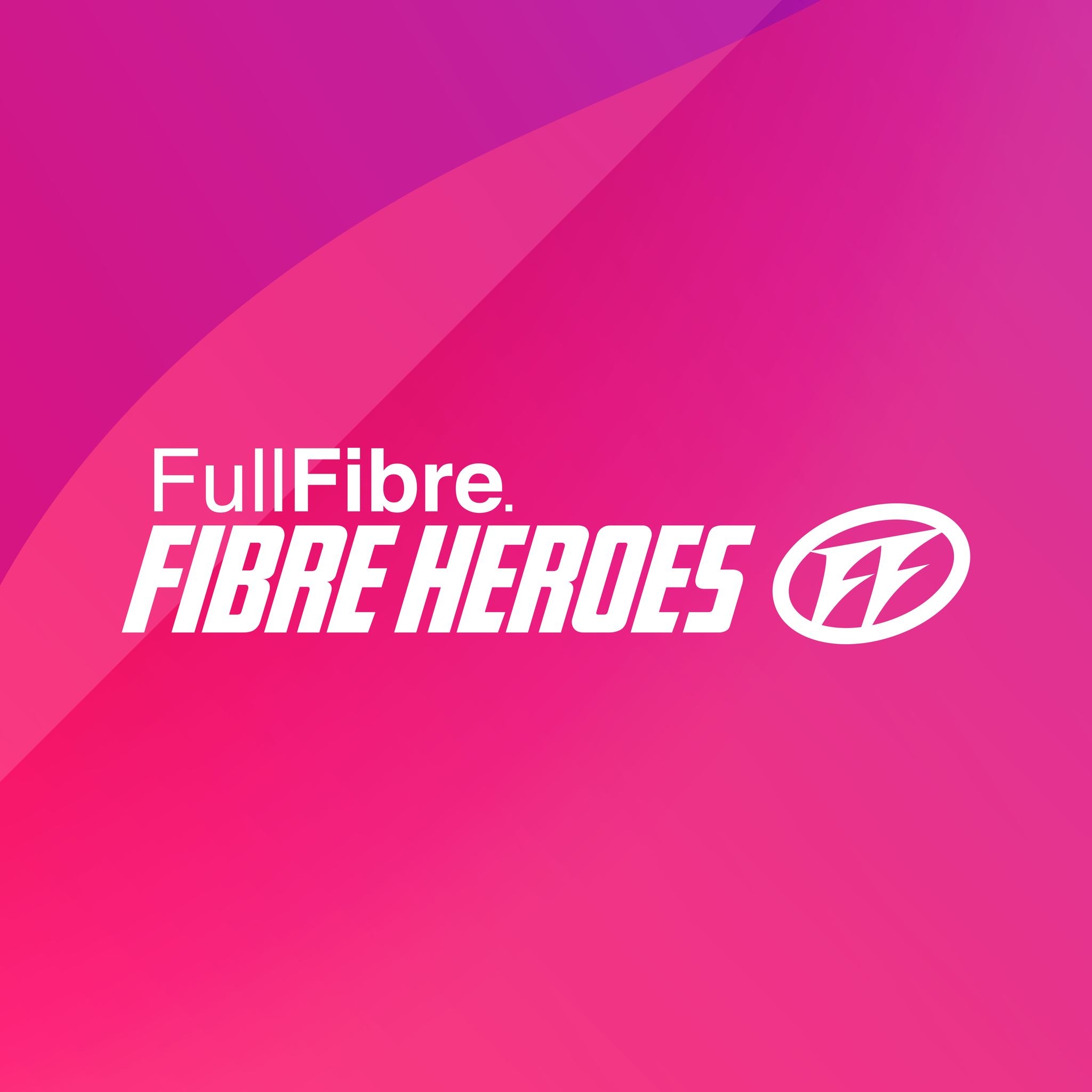 Fibre Heroes
While most broadband network builders target large cities, Fibre Heroes are swooping in to first save the UK's forgotten underserved towns. They believe no one should be left behind when it comes to the internet. No alleyway, street or residence shall be ignored! And they're here, in SHREWSBURY, hurrah!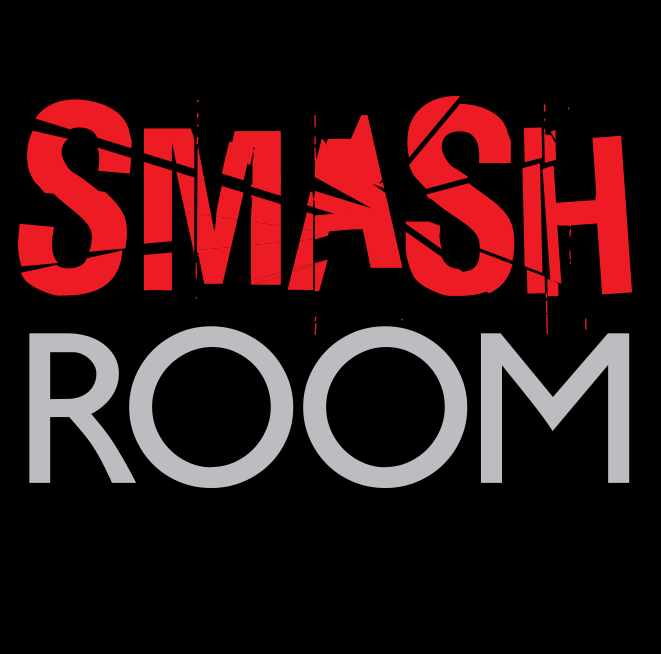 Smash Room
The Smash Room was set up in 2009 by experienced musicians Andrew Eastment and his brother Steven, to cater for local / travelling bands /artists who needed quality rehearsal facilities at a competitive price.
The Smash Room also offers a top quality recording studio to artists who want to record / mix / master their album /ep or songs.