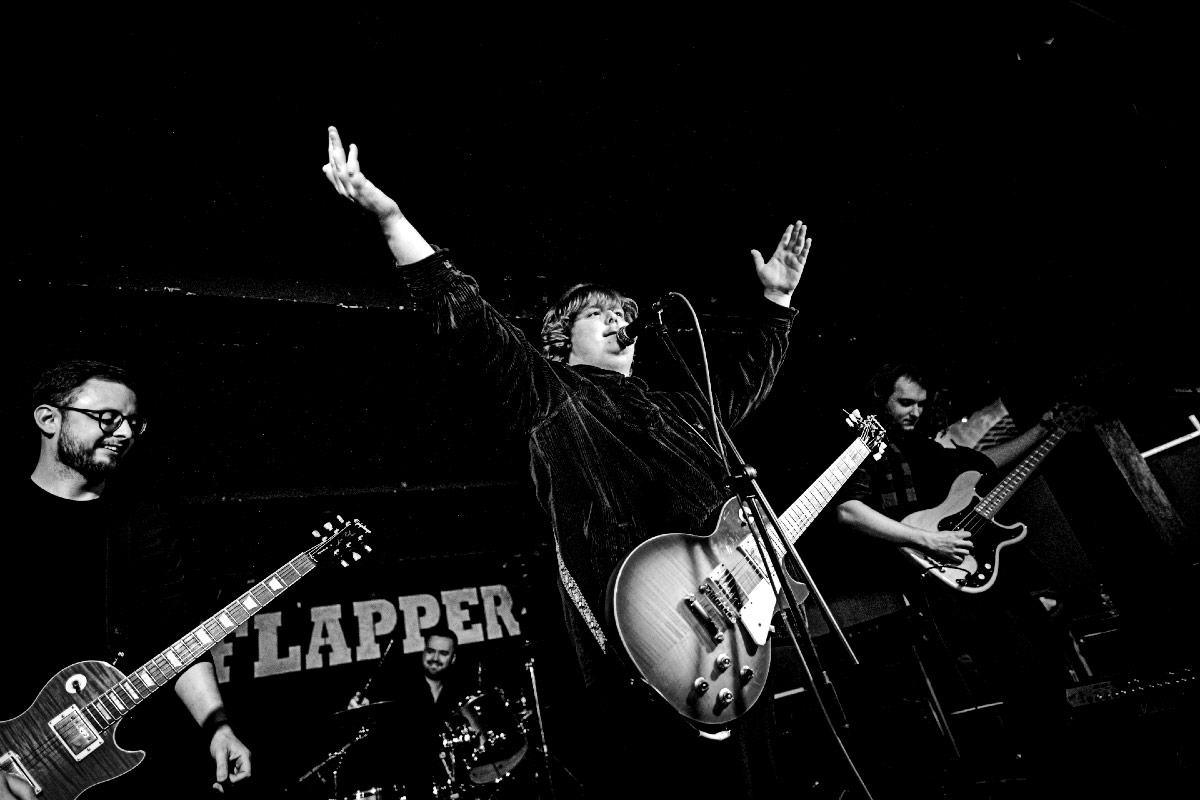 HONEY, I SHOT THE PRESIDENT
Another FANTASTICALLY named band gracing this years LOOPFEST.
HIStP are a Midlands based indie band who also incorporate some cheeky ska and punk in creating their own unique sound.
Choruses as big as skyscrapers and thumping beats, they're sure to appeal to fans of Britpop and anyone who's in a Fred Perry polo.
LATEST MUSIC